When starting a venture to fashion the inside of a structure in Dubai, it is natural to wonder What is the cost? This blog post will look into the elements that drive the price of interior design in Dubai along with suggestions for those aspiring to bring their ideal homes to life in this bustling location.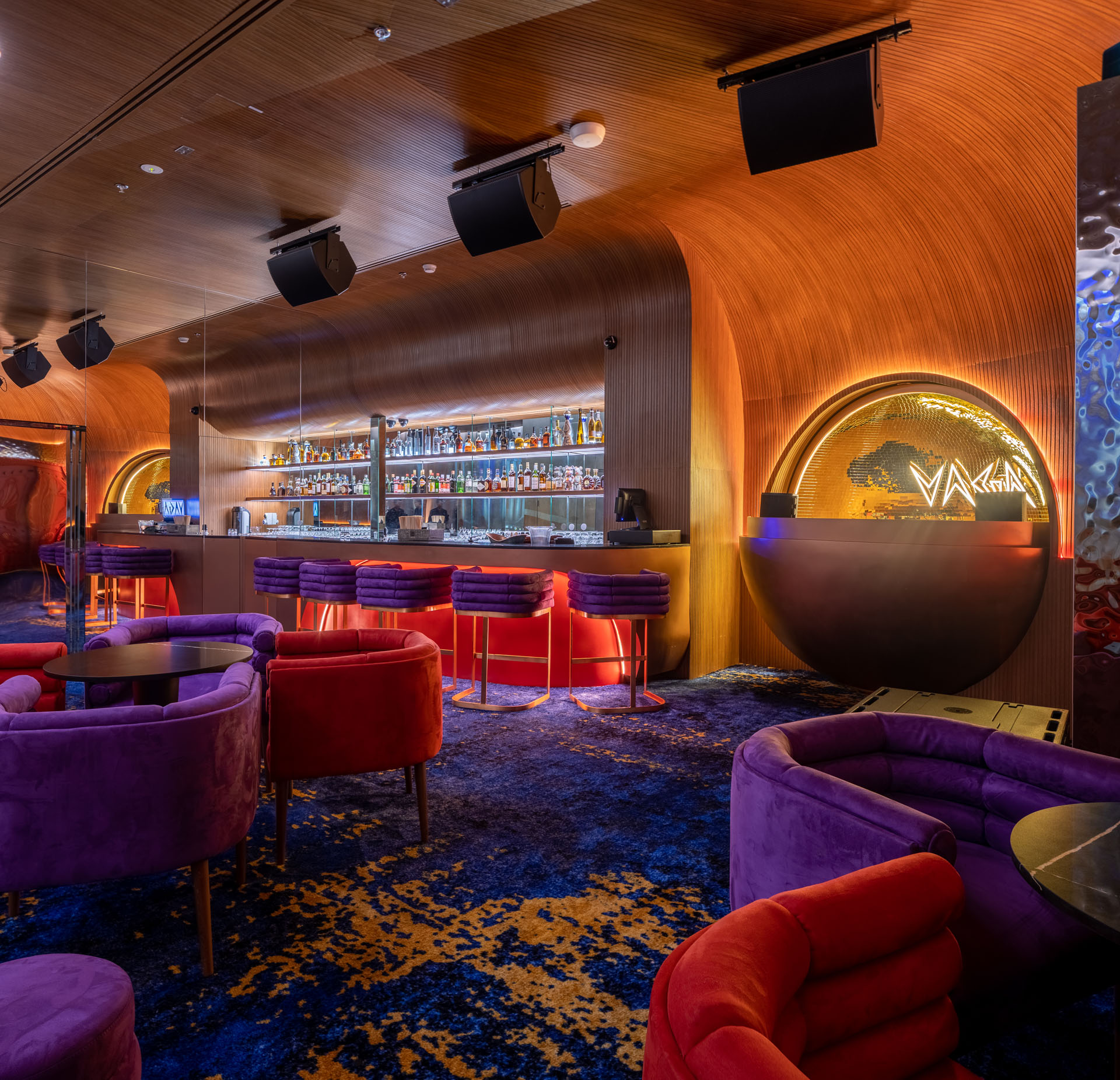 Factors Influencing Interior Design Costs
Extent and Magnitude of the Undertaking
The size of your interior decoration endeavor will be a key consideration in determining its cost. Naturally, enhancing a tiny flat or one room will be less pricey than restoring a large house or office area.
In Dubai, a city that promotes creativity and uniqueness, the intricacy of your design concept may influence expenses. Typically, personalized furniture, intricate decorations, and detailed designs are costlier.
Choosing the right flooring, wall coverings, fixtures, and finishes in Dubai can be a challenge, as the city offers a range of prices from low-cost to expensive, that will all have a large effect on the total cost.
Where you position your venture could have a bearing on expense because of modifications in workforce and material expenses. Initiatives in upmarket places, such as Downtown Dubai or the Palm Jumeirah, may be more costly than those in less conveniently situated areas.
Interior Designer's Expertise
Depending on the notoriety and skill of the interior decorator, costs could fluctuate. Designers with heightened demand might add a surcharge for their service.
Start by explicitly outlining your interior design goals. What are your top worries? What areas would you like to focus on? If you have a clear vision, you can allocate your funds more effectively.
Create a budget that is in line with the scale of your project and your financial capabilities. Budget money in advance to cover design fees, supplies, labor, and any potential unforeseen costs.
Consult with Design Professionals
Connect with experienced fit out or interior design companies in Dubai to gain information about the costs associated with your assignment. They can provide you with approximations and help you tweak your spending plan.
Examine the essential components of your layout and probable cost-cutting solutions. Allocate your funds prudently to guarantee that vital design components get the necessary emphasis.
The potential cost of interior design in Dubai can differ significantly, but with prudent planning and a sensible budget, you can customize your area to fit your desires and aspirations. Dubai offers a broad selection of design prospects, no matter if you wish a luxurious getaway or a practical and attractive setting. By comprehending the elements that affect pricing and determining your main priorities, you can start your interior design process in Dubai optimistically and with the assurance that your desired home is attainable.