Interior fit out firms are abundant in Dubai, a city renowned for its stunning architecture, opulent lifestyle, and ever-changing cityscape. It's difficult to miss the numerous construction projects dotting the streets of this city, each sporting the logos of various interior fit out companies. What though, drives this phenomenon? In this blog article, we will examine the causes of the spread of interior fitout businesses in Dubai, throwing light on the elements that contribute to the expansion and improvement of the city.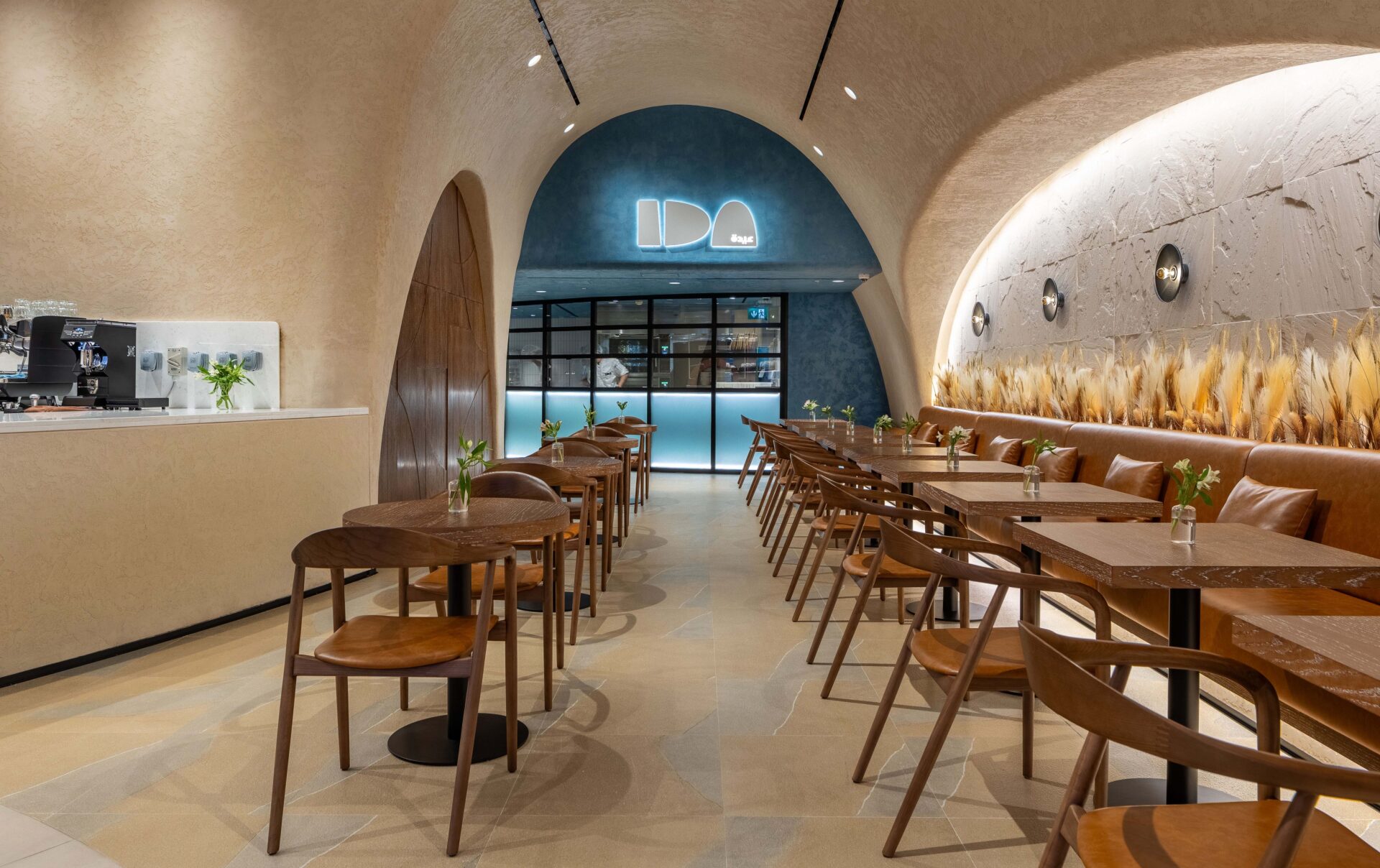 Dubai: A Hub of Innovation
The rise in interior fitout companies is largely due to Dubai's unrelenting quest for innovation and excellence. With so many ambitious architectural projects being undertaken by the city, there is an increasing demand for experts who can turn these spaces into settings that are both practical and visually beautiful. This dedication to innovation guarantees that there will always be a need for interior fitout services.
Booming Real Estate Market
For many years, the growth of Dubai has been concentrated in the real estate industry. There is a constant need for interior fitout solutions that may elevate these spaces to satisfy the expectations of residents, businesses, and tourists due to the ever-growing inventory of residential, commercial, and hospitality properties.
Diverse Design Preferences
Due to its multinational population, Dubai has a diverse range of design tastes. Residents and businesses in the city look for distinctive interior spaces that reflect their own interests, whether such spaces are extravagant and lavish or minimalistic and modern. This diversified audience is catered to by interior fitout businesses in Dubai, which provide specialized design options to satisfy distinct aesthetic requirements.
Tourism and Hospitality
Millions of tourists visit Dubai each year due to its status as a major international business and tourism hub. In order to provide immersive and memorable visitor experiences, the city's growing hospitality industry—which includes hotels, restaurants, and entertainment venues—heavily relies on interior fitout businesses. The need for excellent interior designs is fueled by the industry's fierce battle to stand out.
Commitment to Sustainability
Dubai has started down the path of environmental responsibility and sustainability. Eco-friendly interior fitout techniques have been made possible by Dubai Municipality's Green Building Regulations and Specifications. Fitout businesses that specialise in eco-friendly design and materials are in great demand as sustainability rises to the top of the agenda.
Infrastructure Development
Due to Dubai's ongoing investments in the expansion of its infrastructure, including its airports, transportation systems, and commercial areas, interior fitout businesses are needed to design rooms that are both practical and visually beautiful. Fitout companies can use these projects as a platform to demonstrate their skills on a large scale.
Economic Growth and Business Opportunities
Companies and business people from all over the world have been drawn to Dubai by its business-friendly atmosphere. Businesses frequently need office premises that reflect their corporate identity and culture as they grow in the city. Interior fitout businesses are essential to customizing these rooms to fit particular corporate requirements.
Competitive Landscape
Due to intense competition, businesses in Dubai's interior fit out market are always innovating and producing top-notch outcomes. Clients profit from this healthy competition since they have access to a variety of qualified professionals that can realise their interior design concepts.
The abundance of interior fit out businesses in Dubai is evidence of the region's unwavering dedication to development, innovation, and excellence. These businesses will remain at the forefront of influencing the internal landscape of the city as Dubai develops and diversifies. Interior fitout companies in Dubai are essential to the city's ever-changing tapestry of style and functioning, whether they are remodeling luxury apartments, commercial buildings, or hospitality venues. Their presence emphasises Dubai's position as a top architectural and design destination on the planet.