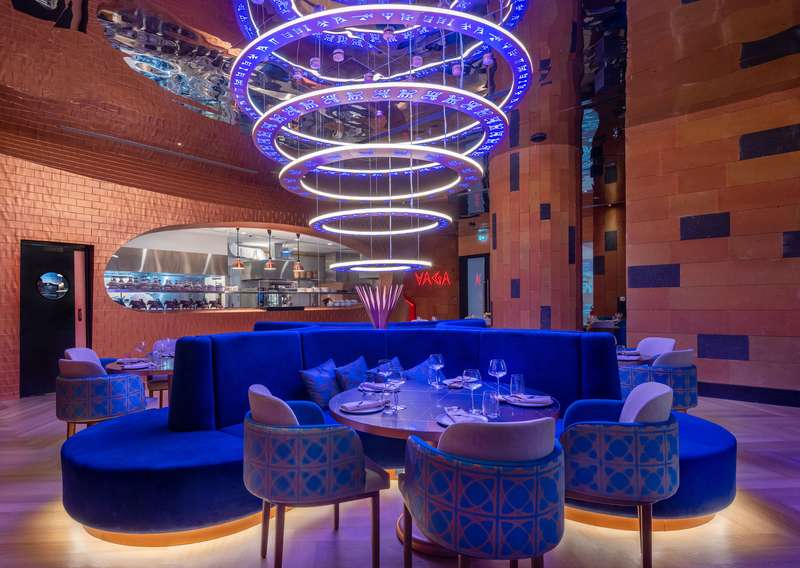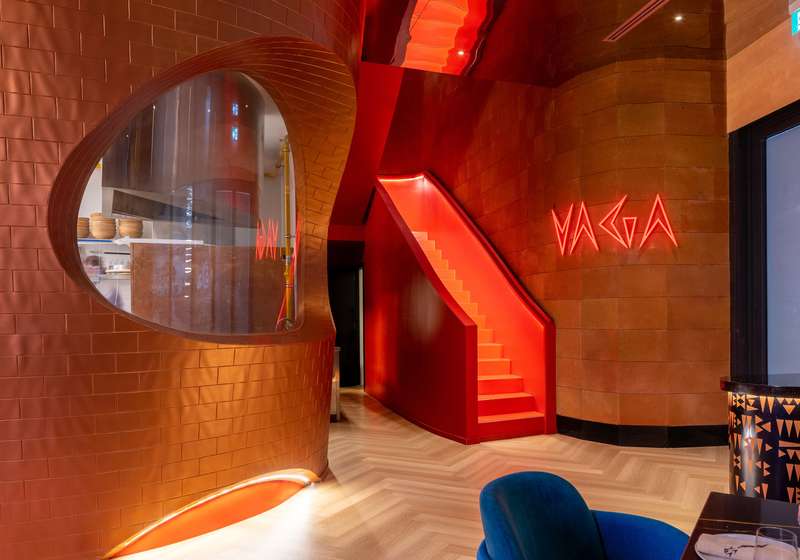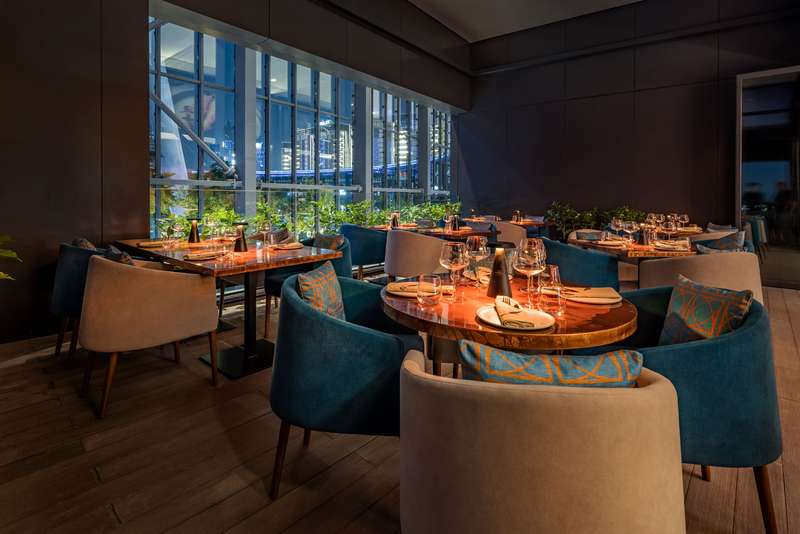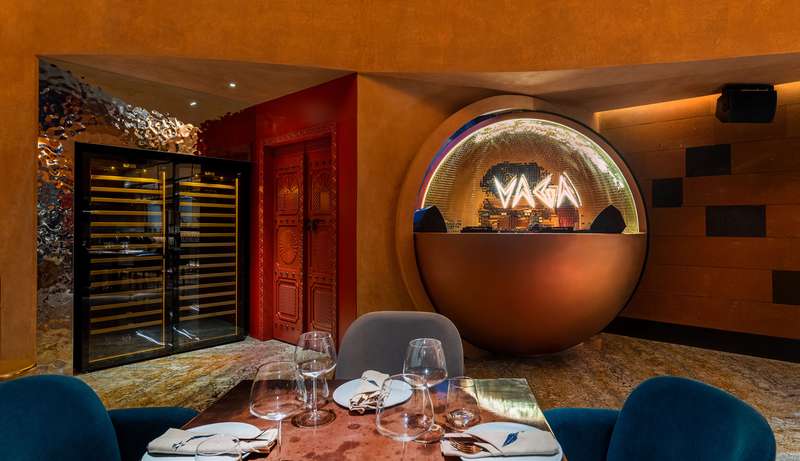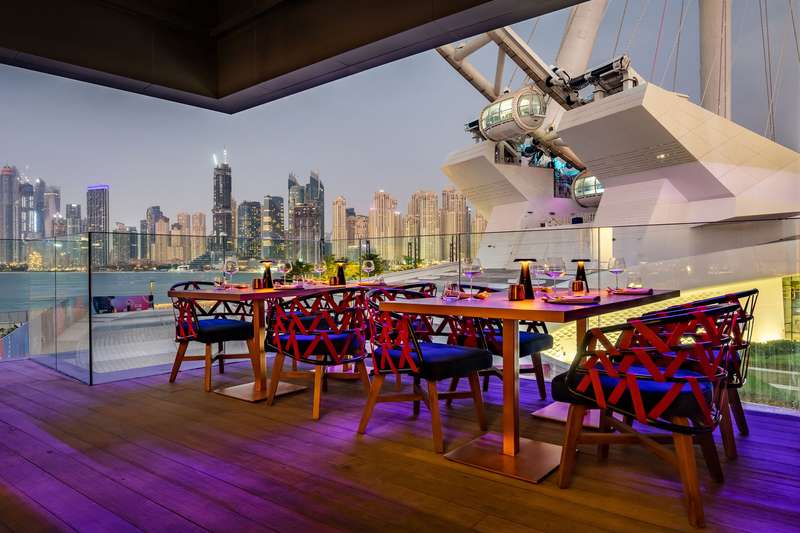 Looking for a top-notch food and beverage spot with exceptional Bar Design in Dubai? Look no further than VAGA Dubai, the latest hotspot on the scene. This restaurant offers exceptional views of the world-famous Ain Dubai, the tallest Ferris wheel in the world, and boasts a contemporary Bar Design that takes your dining experience to the next level.
The name "VAGA" comes from the word "vagabond," which means "nomad" and serves as the inspiration behind the concept. The restaurant creates a world-fresh time traveler vibe that takes you on a journey through traditional Arabic cuisine and colorful Armenian culture, all while enjoying the exceptional Bar Design that is unique to VAGA.
To design this contemporary restaurant, VAGA turned to 4SPACE, who created a colorful lifestyle destination that embodies the wandering, explorative nature of the vagabond. The restaurant spans two spacious floors, with an impressive bar taking center stage in the dining area. The interiors are in keeping with the lower floor's muted terracotta tones and blue highlights, while the rippled steel ceiling adds a sense of mystery and intrigue.
VAGA's resident DJ sits central in a rotating booth in the main bar, providing the perfect ambiance to enjoy the exceptional Bar Design in Dubai. Revelers looking for a hint of secrecy can enjoy the private room, accessible through an old red Arabic wooden door. This secret room offers a world of speakeasy fantasy, perfect for those looking to add a little adventure to their dining experience while enjoying the unique Bar Design.
In summary, if you're looking for a modern and unique dining experience in Bluewaters Island with exceptional Bar Design in Dubai, VAGA Dubai is the place to be. From the extraordinary views to the exceptional design and concept, VAGA offers an unforgettable experience that combines tradition with modernity, all while enjoying the exceptional Bar Design that sets it apart from other restaurants in Dubai.