In the ever-evolving landscape of Dubai, the demand for skilled interior designers is soaring high. Dubai offers a fantastic chance if you're thinking about pursuing a career in interior design. We will dig into the complexities of landing a sought-after interior design job in this vibrant city in this comprehensive guide.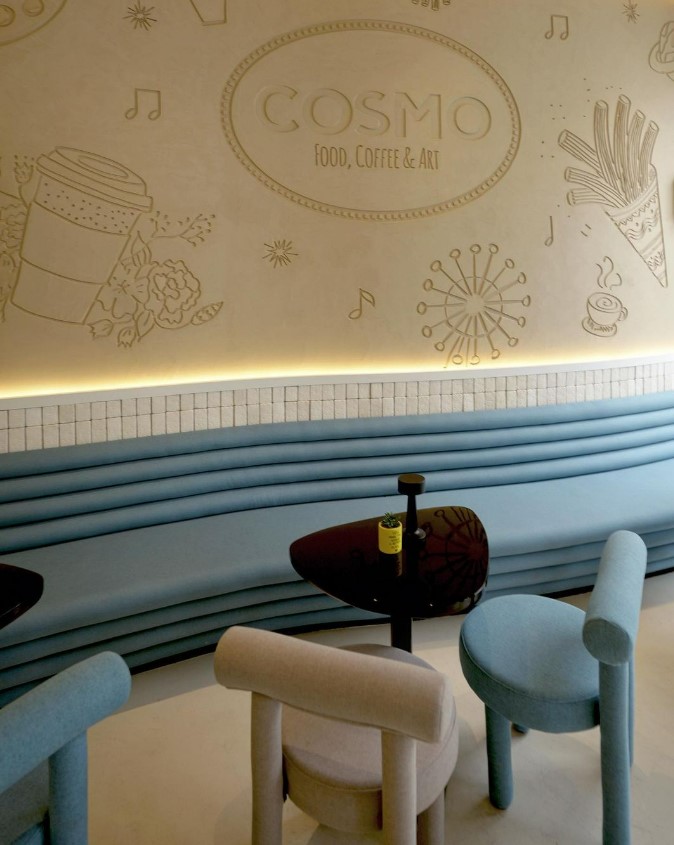 The Interior Design Scene in Dubai
Strong real estate market
Luxury and opulence are closely associated with Dubai's real estate market. The need for creative interior design solutions increases tremendously as the city expands. There is a continuing need for imaginative and inventive interior designers, whether they are working on lavish penthouses or upmarket business facilities.
Diversity of Culture
Expats move to Dubai because of its multicultural culture. This cultural variety also affects the interior design sector, giving designers a wide range of options for incorporating many influences into their work. A highly sought-after skill is the capacity to combine various cultural aspects with ease.
Academic Prerequisites:
Pursuing a Relevant Degree
To excel in the competitive field of interior design in Dubai, a solid educational foundation is imperative. Consider enrolling in prestigious institutions such as the American University in Dubai or the Dubai Design and Fashion Institute. A bachelor's degree in interior design or a closely related subject is typically required.
Lifelong Education
Success in interior design is based on innovation. It is crucial to stay up-to-date with the newest trends, programs, and design tools. Your knowledge and skill set will grow as a result of taking part in seminars, webinars, and industry events.
Building a Strong Portfolio:
Apprenticeships and Internships
Internships and apprenticeships with reputable design businesses may be transforming ways to gain real-world experience. This not only gives you practical experience but also makes it possible for you to create a portfolio of your work.
Showcasing Creativity
Your resume serves as your ticket to opportunities. Include a variety of projects that demonstrate your creativity and analytical skills. To highlight your skills, use crisp visuals and thorough explanations.
Connections in the Industry and Networking:
Engage in Design Exhibitions
All throughout the year, Dubai holds a large number of design exhibitions and trade fairs. These gatherings offer the best opportunities to network with business people, potential customers, and other designers.
Join Professional Associations
Consider becoming a member of esteemed organizations like the Interior Designers Association of Dubai (IDAD). These organizations give members access to special materials and beneficial networking opportunities.
The Job Hunt:
Online Job Portals
For job searchers in Dubai, websites like Bayt.com, LinkedIn, and GulfTalent are useful tools. Customise your profiles to highlight your skills and experience effectively.
Making an Outstanding Resume
Tailor your resume to align with the specific job you're pursuing. Emphasize relevant skills, experiences, and projects. A carefully written cover letter will help set you apart from other candidates.
Getting Around Visa Rules:
Understand Visa Procedures
Knowing the UAE's visa requirements is crucial if you aren't a citizen of the nation. Securing a work permit and residence visa is often a prerequisite for employment.
Find an Employer to Sponsor You
Many employers in Dubai are willing to sponsor skilled professionals. This improves your chances of finding work and makes the visa application process simpler.
In conclusion, even though there is stiff competition for interior design jobs in Dubai, you may carve yourself a prosperous career in this booming field, provided you have the necessary credentials, an excellent portfolio, and strong networking skills. The vibrant atmosphere and many influences of Dubai make it an intriguing destination for interior designers looking to make a significant impact on the design industry.