Dubai is a city that values beauty and innovation, as shown by its renowned skyscrapers and taste for luxury. That interior design has a big influence on how a city looks is not surprising. If you have a passion for creating beautiful, functional surroundings and are considering a job in interior design, Dubai might be the perfect place for you. We'll delve into opportunities, trends, and crucial knowledge in this blog article to help you start an interior design jobs in Dubai.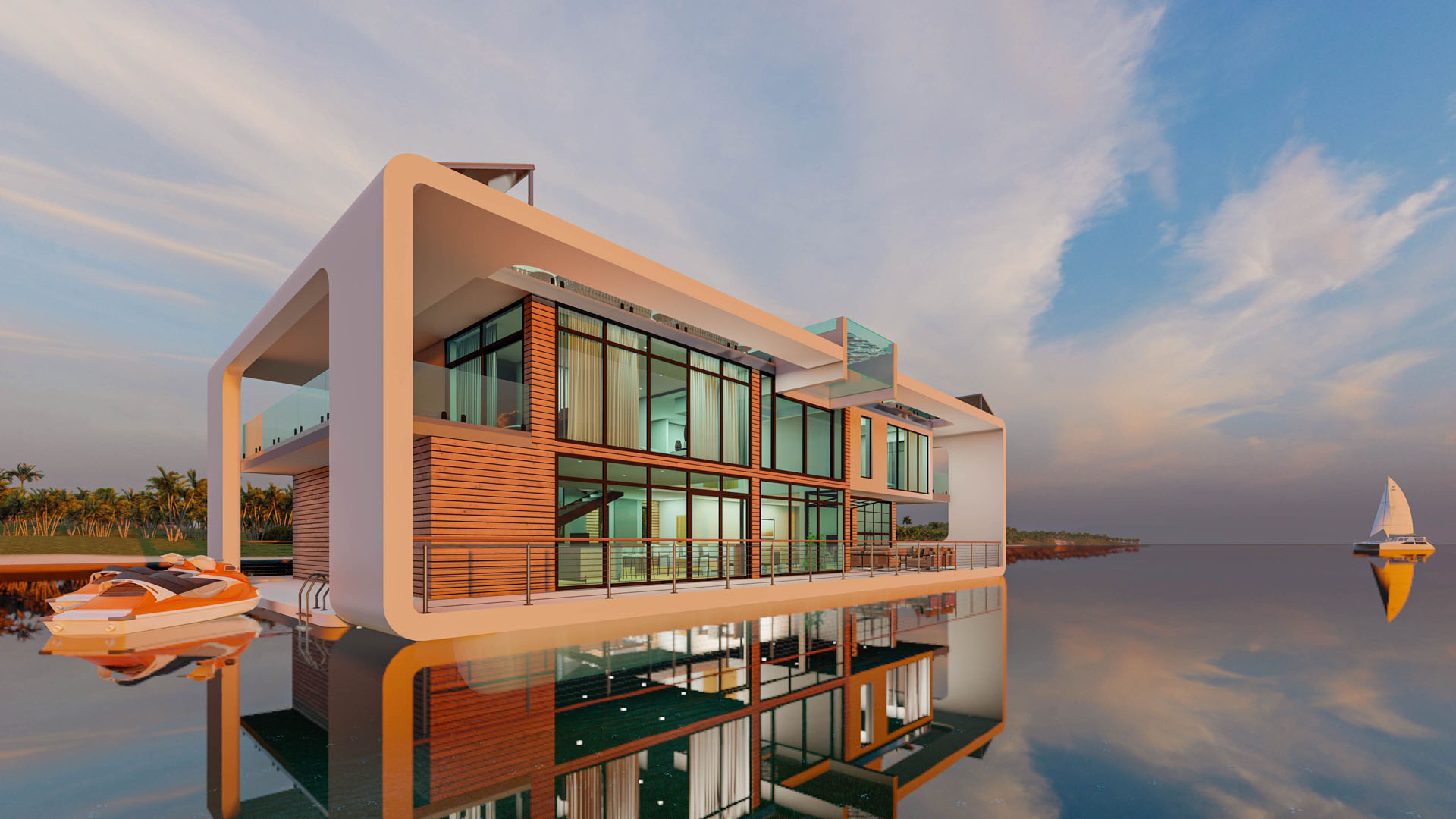 The Increasingly Popular Interior Design Scene
Due to Dubai's quick development and growth, the interior design sector is flourishing. Talented interior designers who can transform spaces into pieces of art are always in demand, whether they work in lavish hotels, posh houses, or cutting-edge commercial spaces.
Specialties in Interior Design
The interior design employment market in Dubai is varied and offers several specialties to match your interests and abilities:
Residential Interior Design
Construct lovely homes that reflect the different interests and lifestyles of Dubai's people.
Commercial Interior Design
Build modern restaurants, shops, and office buildings to serve Dubai's diverse business community.
Design for Hospitality
Create opulent and immersive experiences in Dubai's top-notch resorts and hotels.
Ecological Design
You may respond to the city's increased emphasis on sustainability by creating eco-friendly interiors.
Retail Planning
Create inviting storefronts to enhance Dubai's burgeoning retail scene.
The Educational Path
If you want to pursue a lucrative job in interior design in Dubai, it's imperative that you have the necessary certifications. The various colleges and design organizations that provide interior design degrees give a solid foundation in design principles, materials, and project management.
Skills and Qualities
A good interior designer in Dubai should have additional qualifications, including:
-Creativity and innovation
-Strong communication and interpersonal skills.
-Knowledge of local culture and trends.
-Proficiency in design software.
-Project management abilities.
Navigating the Job Market
Dubai's work market can be tough, but there are a number of ways to investigate prospects in interior design:
Design Firms
Join reputable design firms that take on a variety of civic projects..
Freelancing
As a self-employed interior designer, offer your services to one-off clients and modest projects.
Networking
To meet potential employers and clients, go to trade exhibitions, workshops, and events.
Web-based Portfolios
To catch the eye of potential customers or employers, highlight your work in an online portfolio.
Current Trends and Prospects
Dubai's interior design business is constantly evolving. Following current trends may give you a competitive advantage in the employment market. Examples include the use of clever technological integration and ecologically sustainable design.
For specialists in interior design, Dubai offers an interesting and energetic environment. The city is one of the best places to transform your passion into a lucrative profession as an inventive and qualified interior designer, whether you're just starting out or seeking new prospects. If you've received the proper training, possess the required skills, and are motivated, you can begin a lucrative job in interior design right here in Dubai.