Modern interior design is in high demand because of Dubai's never-ending quest for elegance and innovation. The city provides a favorable environment for creative designers to develop because of its thriving real estate and hotel industries.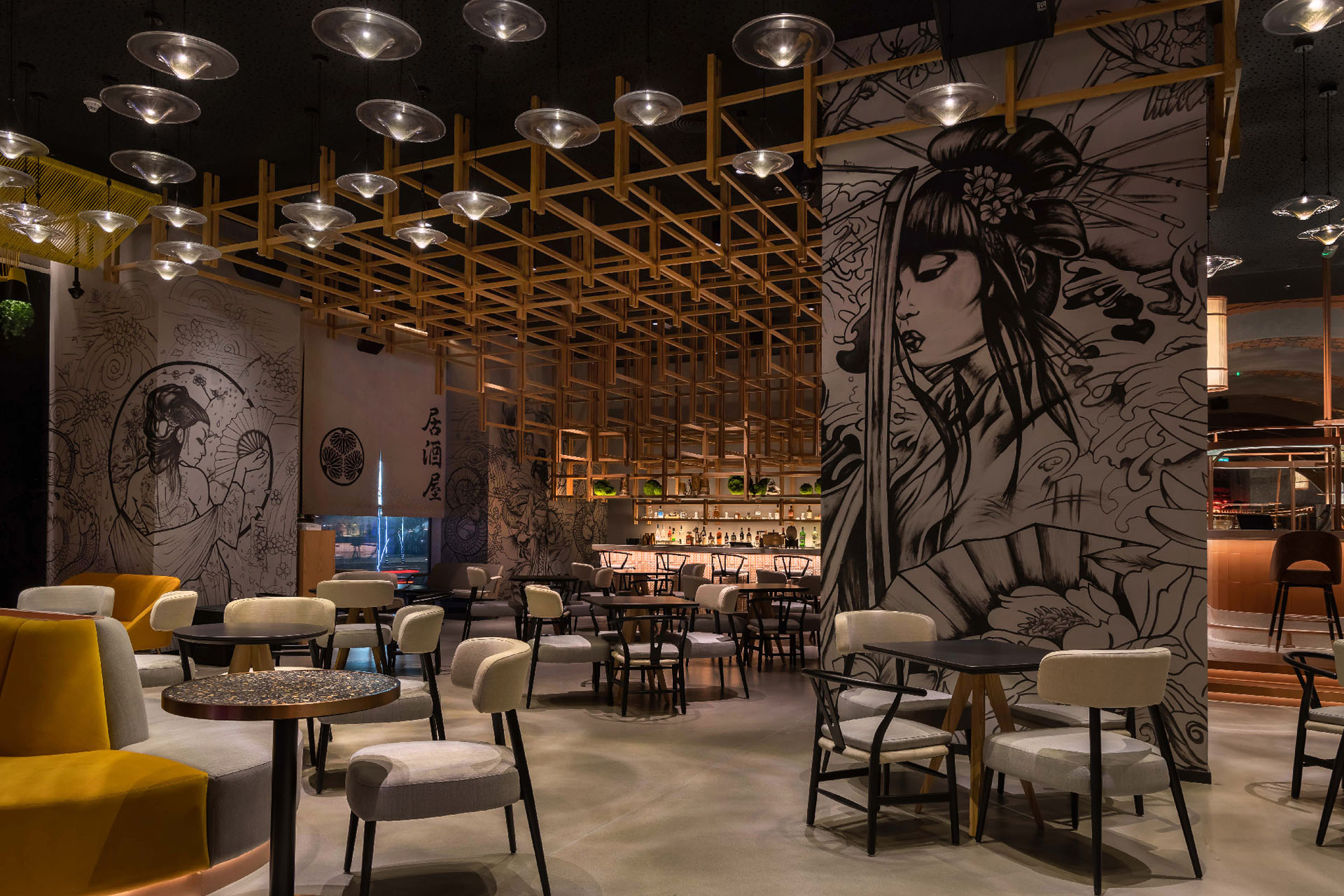 Entry-Level Beginnings
For those taking their first steps in the realm of interior design in Dubai, a promising journey awaits. Junior interior designers and design assistants are examples of entry-level occupations that pay between AED 5,000 and AED 10,000 per month in salary. The precise number, however, depends on a number of variables, including educational background, past experience, and the employer's reputation.
Mid-Career Achievers
Opportunities for mid-career advancement in Dubai's landscape become available as your knowledge grows and your design skills are demonstrated.Designers with 3 to 5 years of experience can anticipate monthly remunerations between AED 12,000 and AED 20,000. Interior designers and project coordinators fall into this category.
Developing Your Craft
Dubai offers significant benefits to seasoned interior designers who have a portfolio that demonstrates their skills. Those with more than five years of experience may expect monthly earnings starting at AED 25,000 and going up to AED 40,000 for the absolute best. Performance-based incentives are common for senior designers, increasing their income potential.
Influential Factors in Dubai's Interior Design Salaries
Several key determinants sway interior design salaries in Dubai:
Educational Attainment and Qualifications
A bachelor's degree in interior design or a closely related profession can open doors to higher-paying opportunities. Additional qualifications and advanced training may improve job opportunities.
Background and Portfolio
In pay discussions, the breadth and diversity of your portfolio are crucial factors. Building an outstanding reputation within the field offers opportunities for significant and lucrative enterprises.
Company Profile
Joining esteemed design firms, luxury real estate developers, or upscale hospitality brands often translates to more generous compensation.
Freelancers and independent designers may experience fluctuating income streams contingent on their client base.
In conclusion, people motivated by enthusiasm, creativity, and devotion may look forward to a satisfying career in interior design in Dubai. In this industry, salaries can vary widely, with experience, education, and company type all having an impact. Whether you're an aspiring designer or a seasoned master, Dubai's vibrant design scene recognizes your vision in addition to your talents. Accept the challenge, bring your imaginative ideas to life, and set off on a fulfilling voyage in the world of interior design in this alluring metropolis.