4Space, the Dubai based, renowned creative design and architecture firm, is set to make a significant impact in the Middle East with its expansion into Abu Dhabi, Riyadh, and Saudi Arabia.  Boasting a plethora of advanced projects and a commitment to providing spectacular design solutions, 4Space is prepared to transform the architectural field in these lively cities. This enlargement mirrors the firm's enthusiasm for bringing its pioneering services to a more expansive clientele, while keeping its name for value and inventiveness.
A Fresh Approach to Design:
4Space presents an original and fresh approach to design, integrating utility, beauty, and sustainability to form places that stimulate and attract. Filled with highly proficient architects, interior decorators, and artisans, the business has become known for its power to alter settings into immersive encounters that manifest the outlook and characteristics of its patrons. Through spreading into Abu Dhabi, Riyadh, and Saudi Arabia, 4Space looks to bring its craft and fondness for design to a district renowned for its abundant cultural customs and structural ambitions.
Pushing Boundaries in Abu Dhabi:
Abu Dhabi, the prominent metropolitan area of the United Arab Emirates, is widely known for its grand aspirations and magnificence. Offering sustainable development and safeguarding culture, Abu Dhabi is suitable for 4Space's creative designs. By broadening their offerings to the city, 4Space hopes to participate in Abu Dhabi's architectural progress by daringly transcending the limits of possibility and building remarkable places that beautifully unite traditional and contemporary design.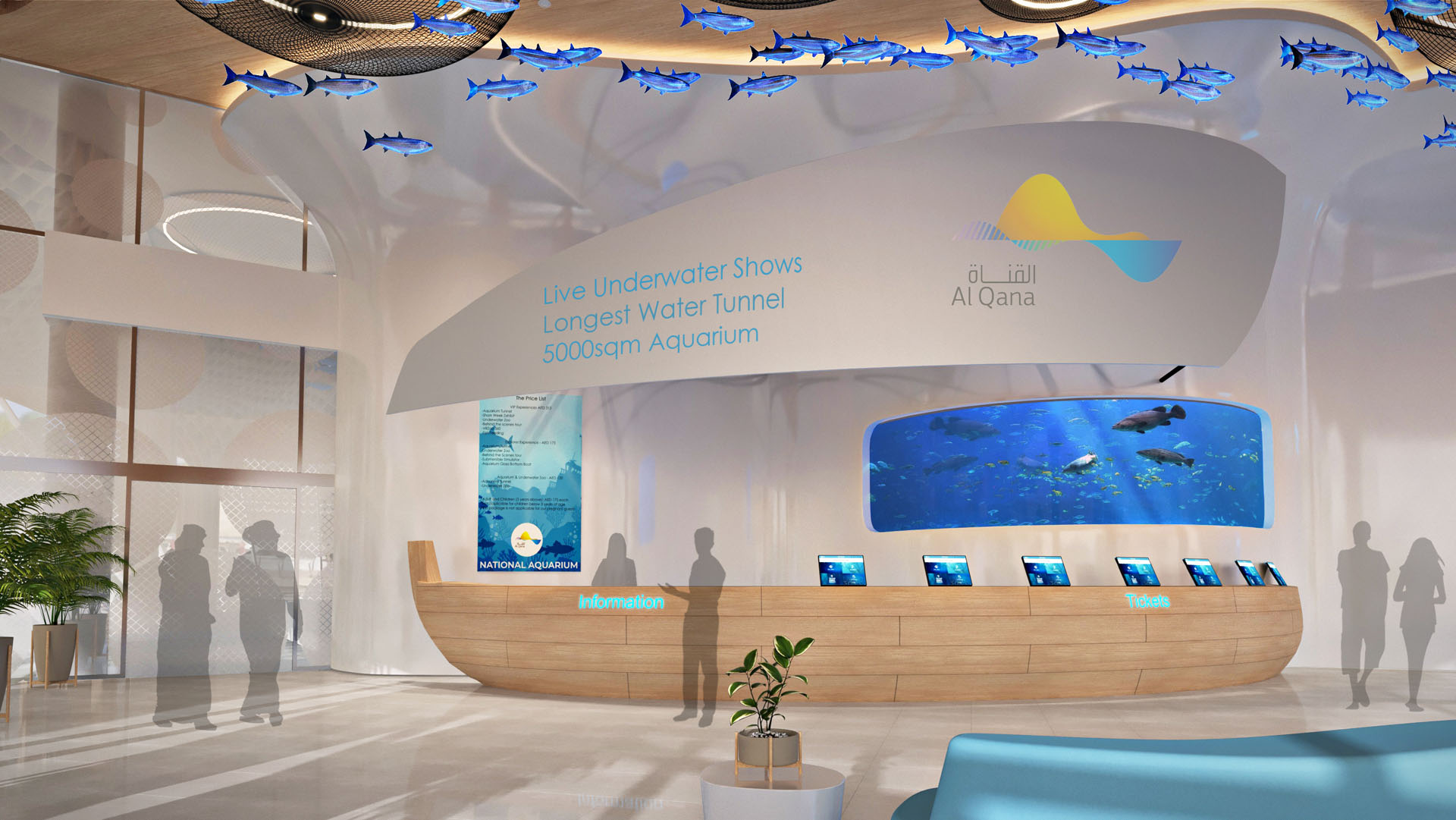 Redefining Riyadh's Design Aesthetic:
4Space endeavors to modify the visual expression of Riyadh by combining its knowledge in devising original areas with the city's abundant background. With the emphasis of diversification and expansion of its cultural sector, Riyadh gives 4Space an ideal platform to bring about a crucial change. 4Space intends to craft spaces that honor Riyadh's traditions and incorporate modern components.
Embracing Saudi Arabia's Vision 2030:
Saudi Arabia's Vision 2030, a thorough blueprint for modernizing economically and socially, has conceived thrilling chances for progress and innovation. 4Space's broadening into Saudi Arabia is in perfect accord with this ambition, as the company intends to support the state's bold objectives by delivering advanced design choices. By cooperating with local partners and embracing the local atmosphere, 4Space is determined to occupy an essential place in forming Saudi Arabia's urban environment.
4Space's entrance into Abu Dhabi, Riyadh, and Saudi Arabia is a noteworthy accomplishment for the company and the region. They are devoted to quality, novelty, and sustainable practices, and are poised to revolutionize the style and architectural world in these populous Middle Eastern cities. Their merging of old and new and their drive to surpass design bounds are expected to spawn innovative areas that motivate, enthrall, and enhance the cultural setting of these dynamic metropolitan cities. As 4Space continues to grow, they are demonstrating their position as a dominant element in imaginative design and architecture.