This article, brought to you by our expert interior designers, will explore the eight foremost interior design movements that are trending in Dubai right now. Partnering with a reputable interior design company or collaborating with top interior design companies can play a pivotal role in staying informed on the most modern advancements in the field. It is important for property owners, businesspeople, and design fans to design sites that are elegant, trendy, and display the one-of-a-kind beauty of Dubai. By investigating the current styles, our designers ensure your project benefits from the expertise and services of a professional interior designer.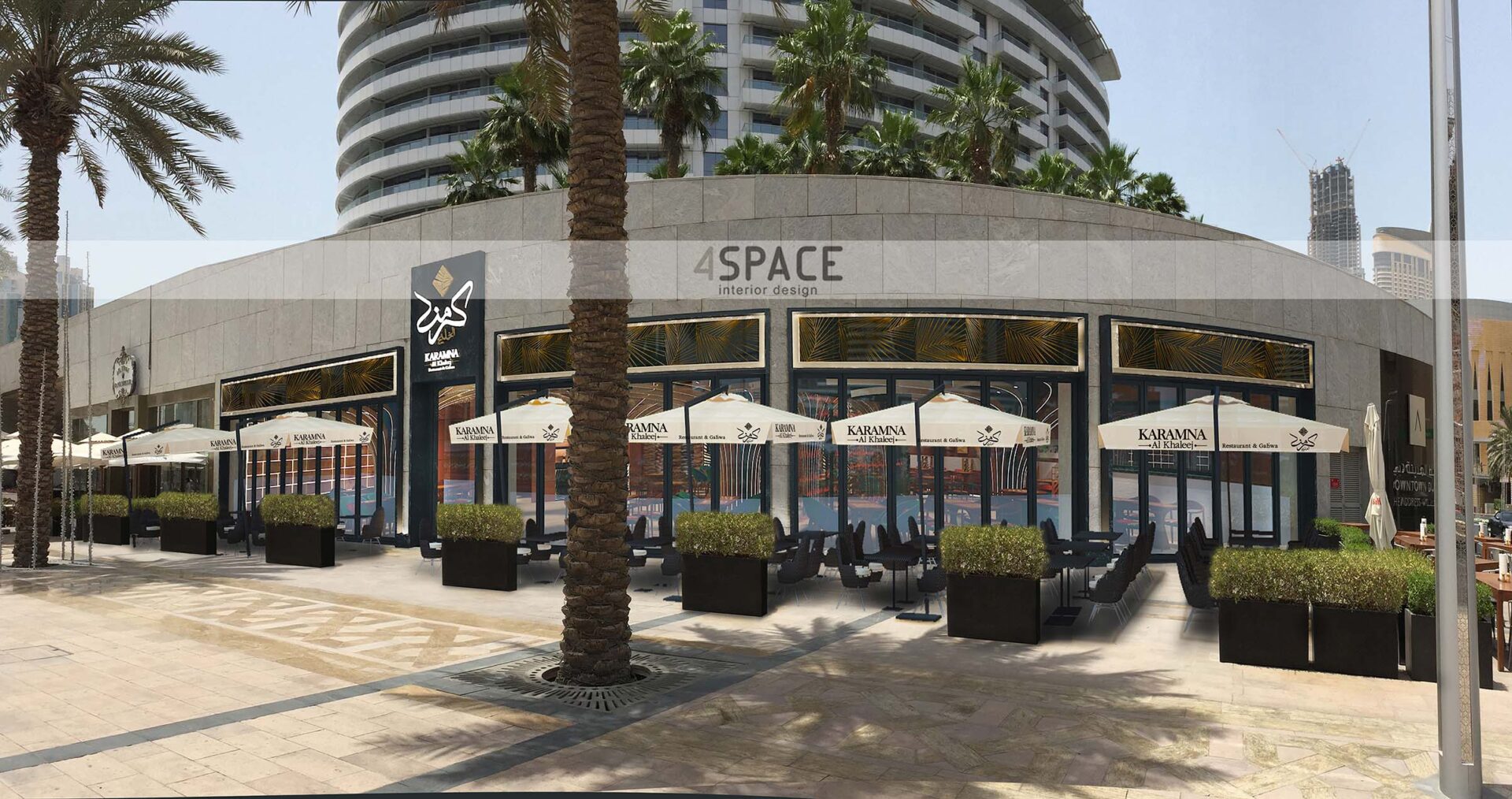 Blending traditional Middle Eastern design elements with a contemporary twist, the contemporary Arabesque trend brings a touch of local culture and heritage into modern interiors. Expect to see intricate geometric patterns, carved woodwork, and elaborate tile designs in a minimalist and sleek setting. This fusion of old and new creates a visually captivating atmosphere that pays homage to Dubai's rich cultural heritage.
Environmental Preservation and Environmentally-Aware Design:
 Catering to the heightened global emphasis on conservation, Dubai's interior design sector is taking on environmentally-aware tactics. Examples of which include the utilization of renewable materials and energy-efficient methods, as well as the addition of eco-friendly furniture and accents. Additionally, biophilic design, which is the process of bringing nature into a living space, is also gaining traction, featuring indoor plants, natural lighting, and other organic elements.
 Meshing Elegance and Simplicity:
 The City of Gold is making an attempt to mix grandiosity with plainness. Luxurious minimalism brings together sleek outlines, spacious environs, and drab shades, along with premium materials and overt wealth. A glimpse at the décor will reveal splendid pieces of furniture, vibrant lighting features, and artfully chosen pieces of décor that bring a sense of fineness and superiority.
Tech-Integrated Smart Homes:
 Dubai is known for its technological advancements, and interior design is following suit. Tech-integrated smart homes are on the rise, offering seamless control of lighting, temperature, security, and entertainment through automation systems. Voice-activated assistants, smart appliances, and innovative gadgets are transforming homes into efficient, modern, and interconnected spaces.
 Layouts that are open in plan remain popular in Dubai, since they take advantage of room and encourage an atmosphere of opportunity and movement. Adaptable designs that combine various spaces, such as sitting, eating, and cooking zones, generate a unified and malleable living setting. Additionally, multifunctional furnishings and storage solutions are being utilized to increase effectiveness in open floor plan designs.
 The Industrial Chic Look:
 This style, with its harsh and rugged appearance, is becoming increasingly popular in Dubai. Exposed bricks, metallic details, concrete surface finishes, and raw elements all come together to form a metropolitan and industrial atmosphere. The mix of coarse textures and classy fixtures give character to the area, especially in loft-style flats and professional facilities.
 In the interior design industry in Dubai, ceilings are becoming a prominent feature. With intricate patterns, textures, striking hues, and creative light fixtures, ceilings are transforming to make breathtaking focal points. Whether it's a fashionable ceiling medallion, a coffered design, or a creative mural, accentuating the ceilings adds depth, intrigue, and flair to any area.
Dubai's art and design culture are flourishing, and this is reflected in the emphasis on artistic expression in interior design. Unique art installations, curated galleries, and bespoke pieces are being incorporated into spaces to showcase creativity and personal style. Art becomes an integral part of the design, adding personality, vibrancy, and a sense of individuality.
Dubai's interior design trends are a reflection of its pioneering and advanced soul. From the blending of current and customary components to the incorporation of eco-friendly approaches and modern technology, the interiors of Dubai are pushing the envelope and establishing fresh standards. If you favor the magnificence of modern Arabesque, the sophistication of extravagant minimalism, or the boldness of industrial chic, these styles grant limitless possibilities for constructing areas that are individual, stylish, and symbolize the versatility of this remarkable city. Embrace these styles and renovate your space into a painting that embraces the spirit of Dubai with the help of talented interior designers and interior design companies like 4Space.