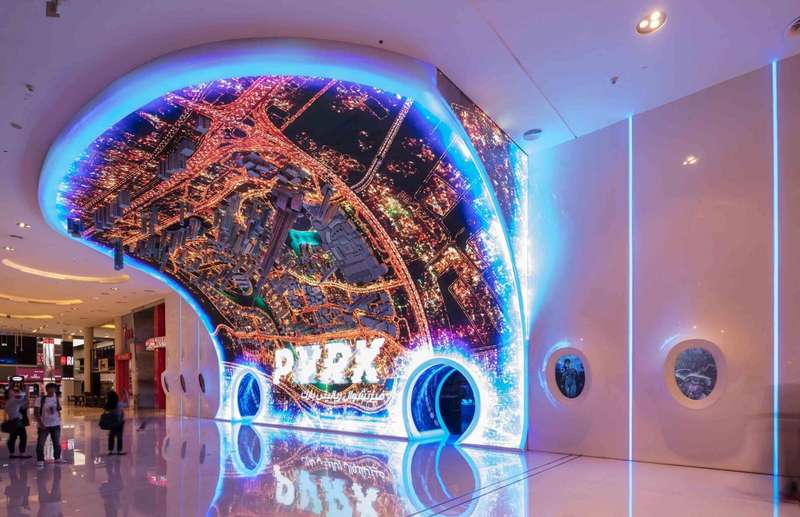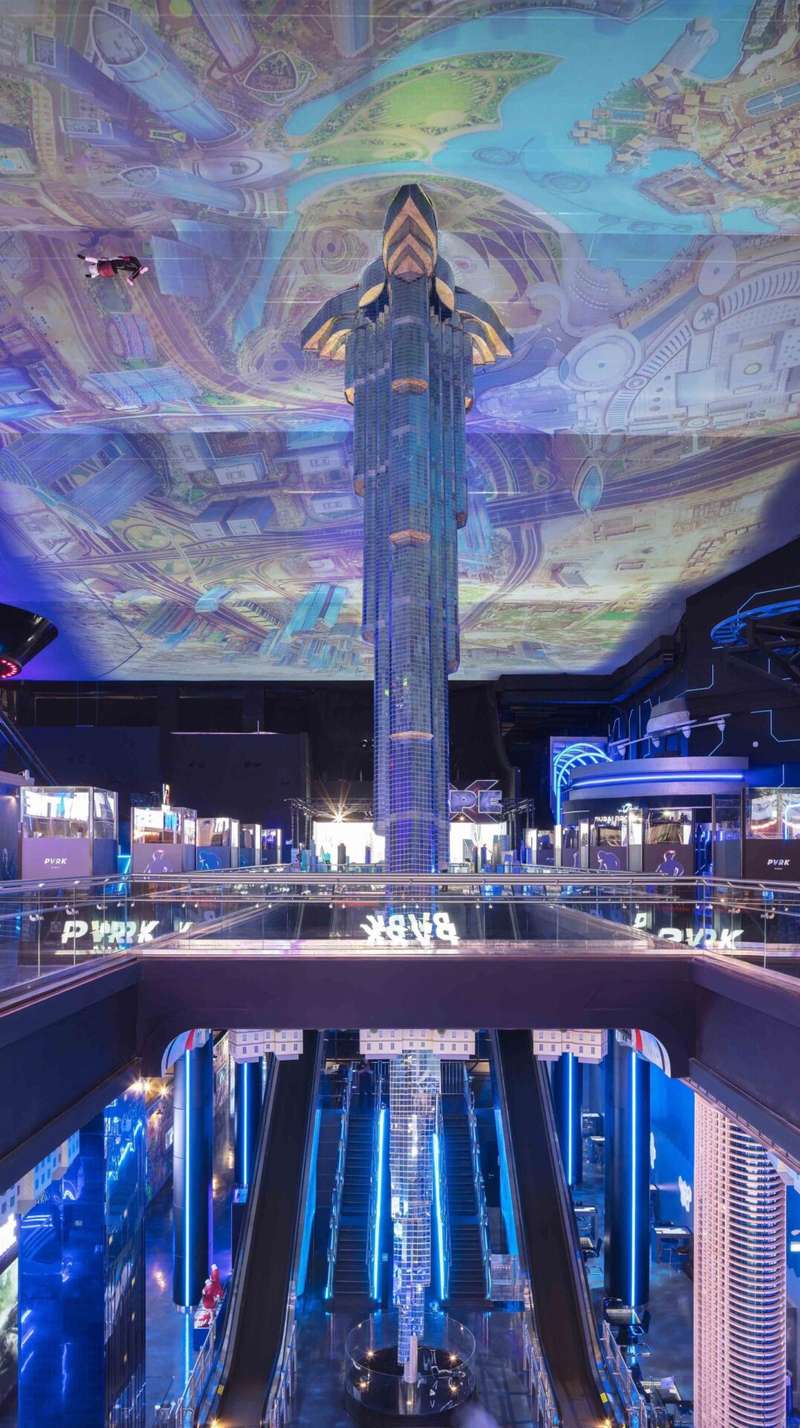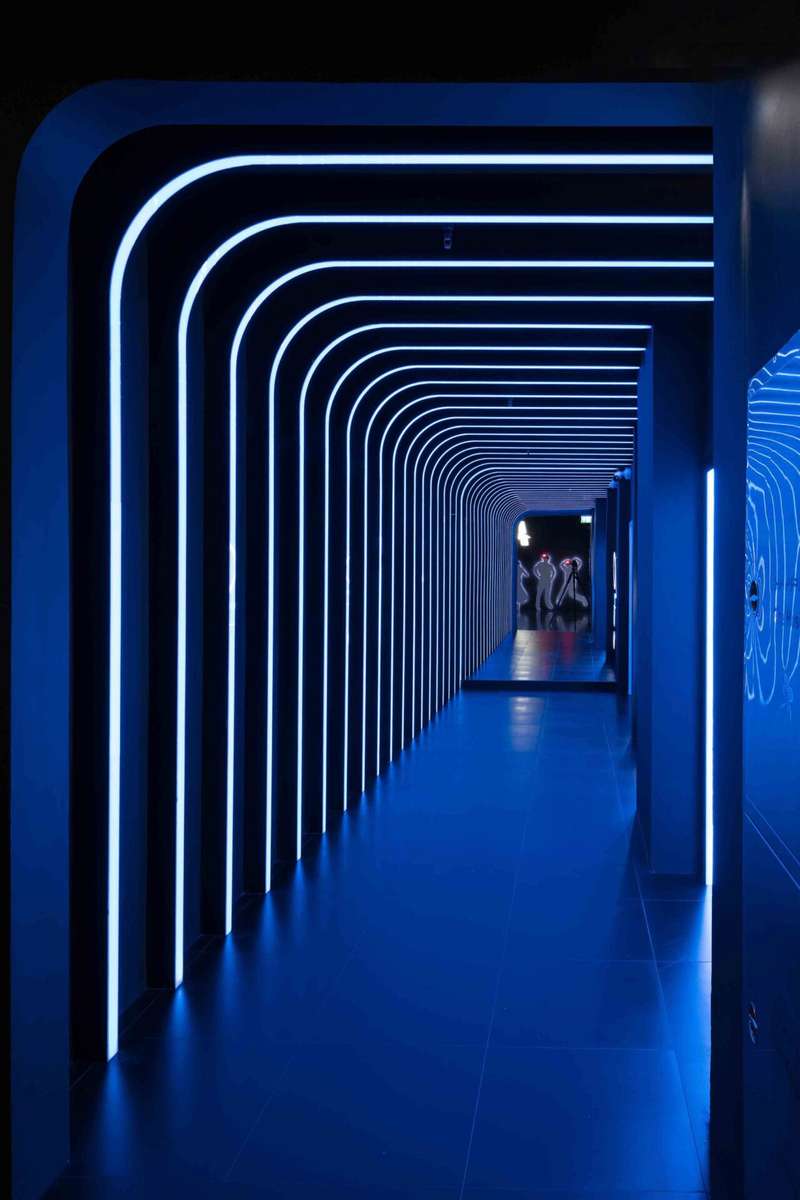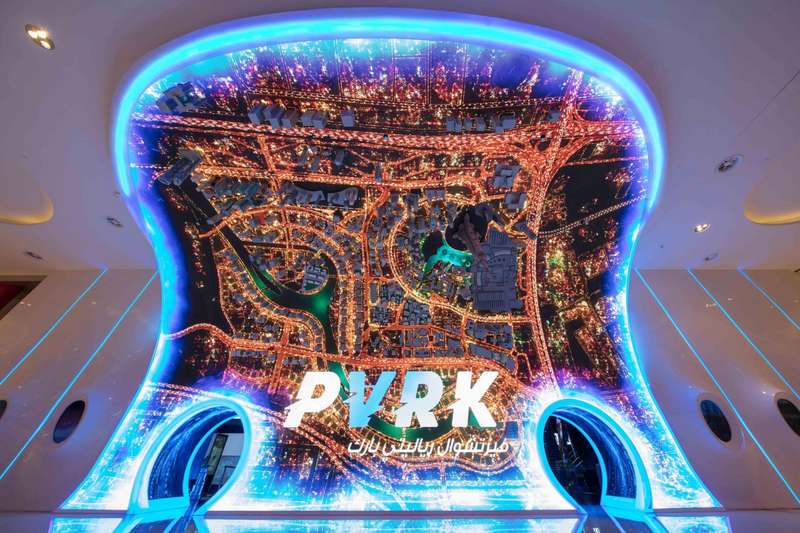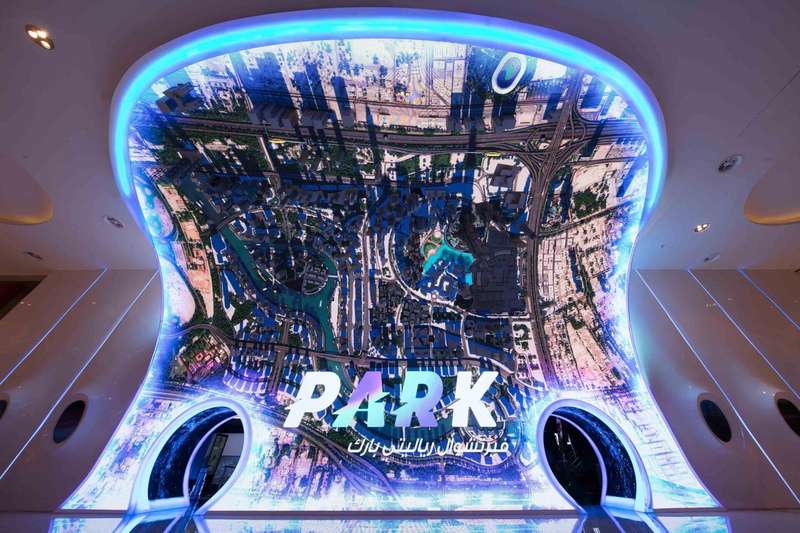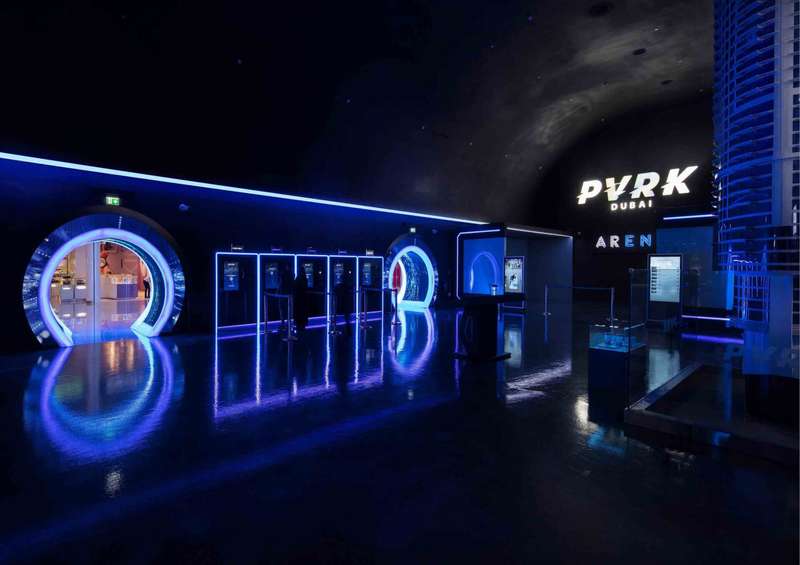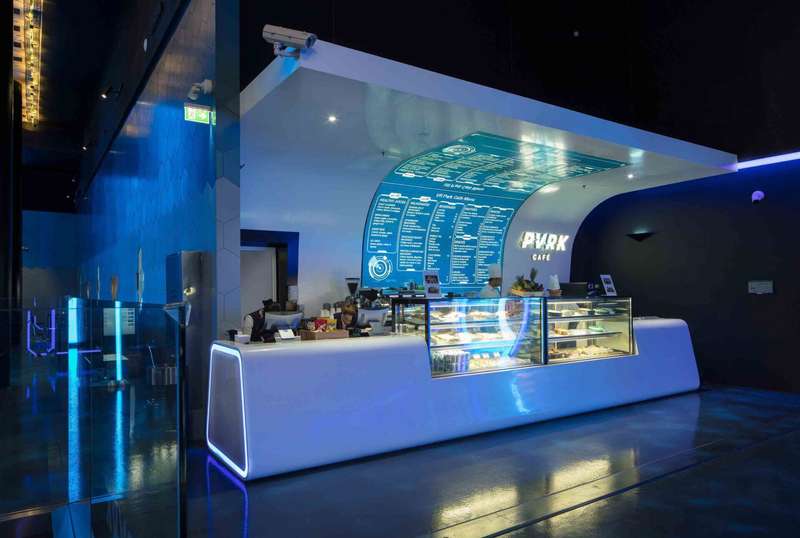 Looking for a top-tier decor company in Dubai to transform your space? Look no further than 4SPACE. Our team of expert designers and architects has a proven track record of creating stunning, functional spaces that are tailored to our clients' needs.
One of our recent projects, the VR PARK, is a testament to our commitment to innovation and excellence. Designed in partnership with Emaar Entertainment, this virtual reality park challenges the boundaries of what's possible and delivers an unforgettable experience to visitors. Our team was tasked with designing a space that was not only innovative and immersive but also visually stunning – and we delivered.
As one of the leading decor companies in Dubai, we understand that every space has its unique requirements and challenges. That's why we take a collaborative approach with our clients, working closely with them to understand their vision and create a design that exceeds their expectations. Whether you're looking to transform a commercial space or a residential property, we have the expertise and experience to bring your vision to life.
Our portfolio of work spans a range of industries, from hospitality and retail to residential and corporate. We've worked with some of the biggest names in Dubai and beyond, delivering exceptional results every time. With 4SPACE, you can trust that you're working with one of the most reputable decor companies in Dubai.
So if you're ready to take your space to the next level, contact us today to schedule a consultation. Our team of experts is ready to help you create a space that's as functional as it is beautiful.