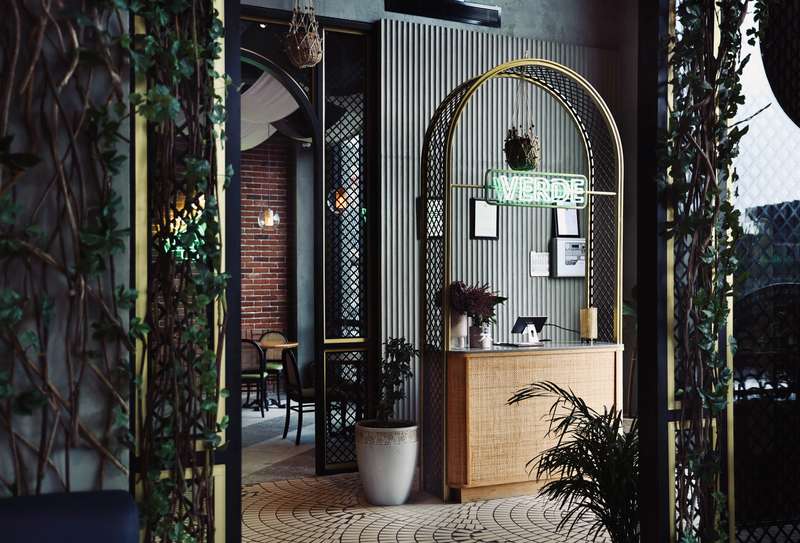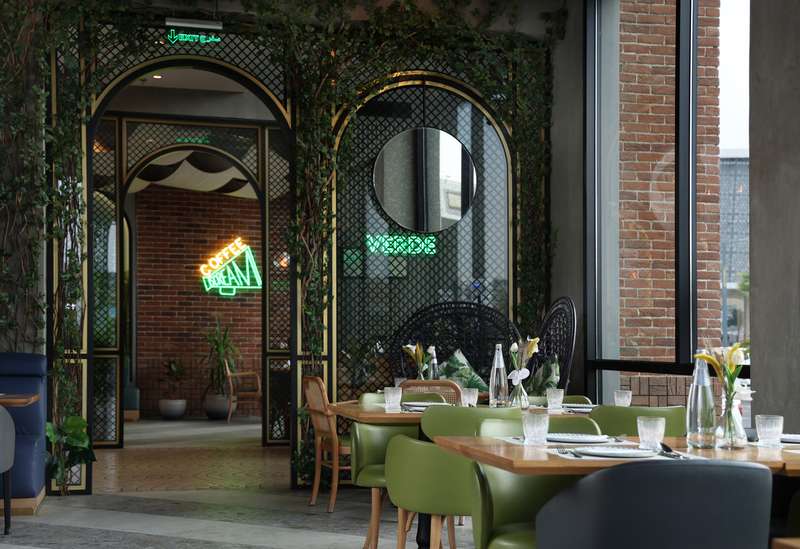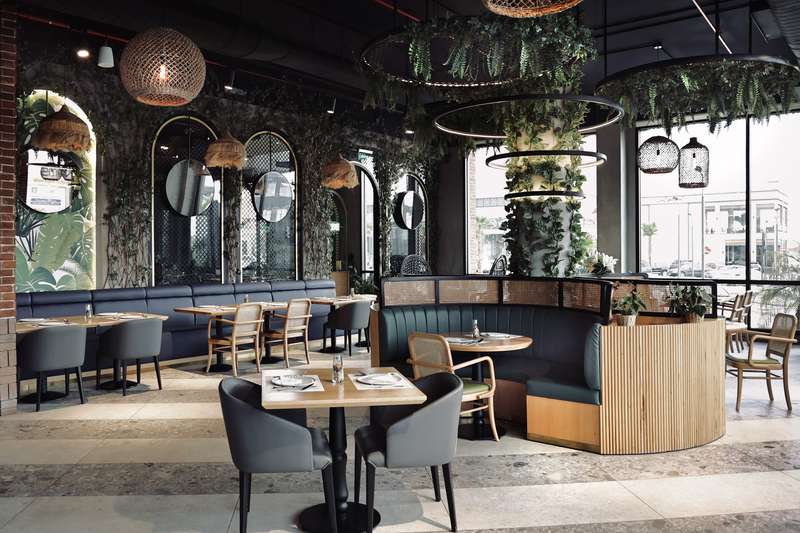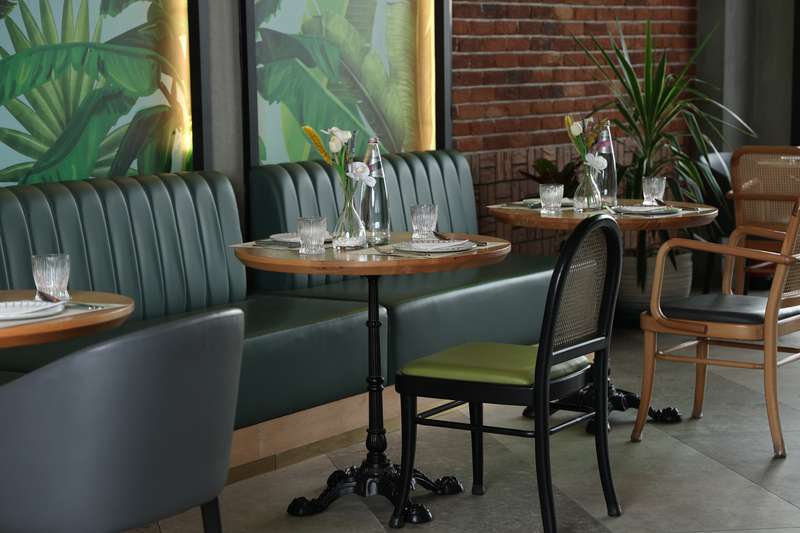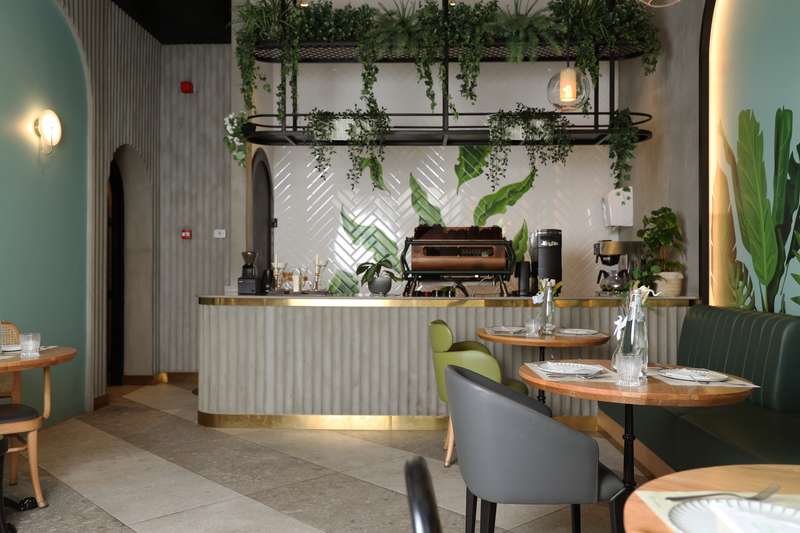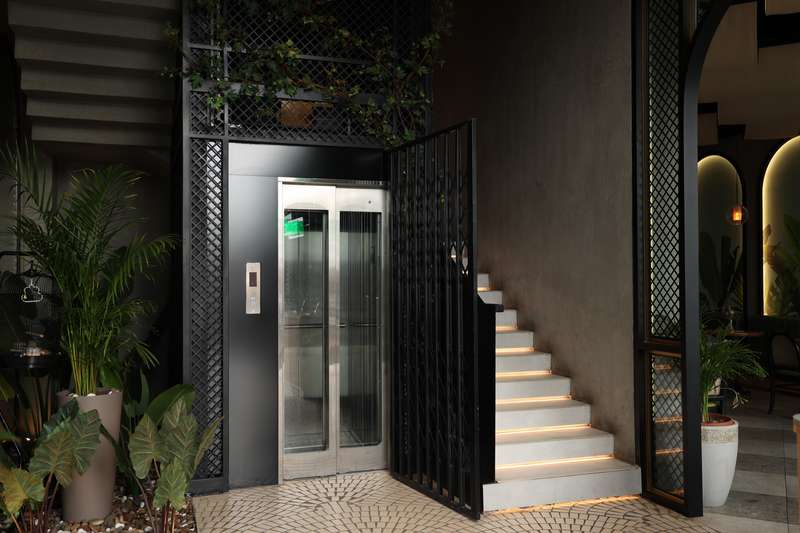 Verde, located at Al Ghonaim Mall, Saudi Arabia, is a very homey and eco friendly restaurant. This 324 sqm restaurant offers a great dining
experience for those who love greeneries and nature. Sustainable materials used were bricks, terrazzo, and rattans.
A very trendy yet sophisticated design that will soon blossom in the heart of Saudi Arabia.