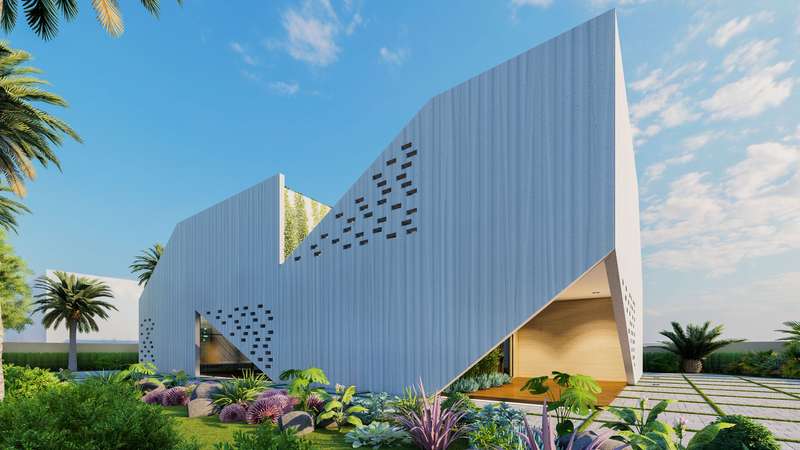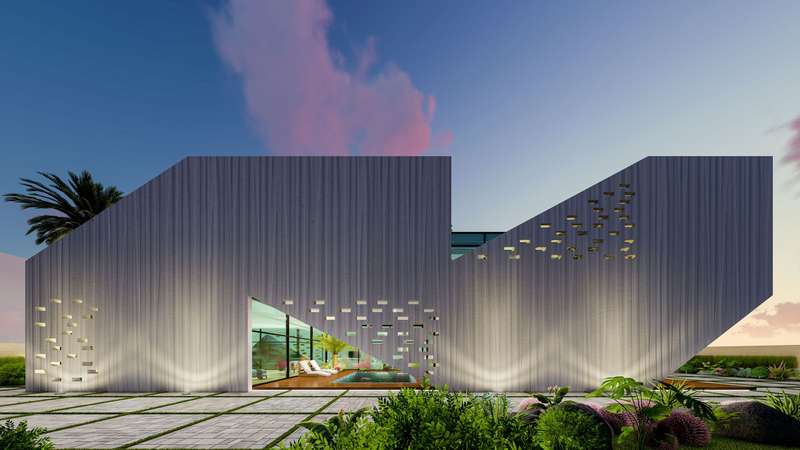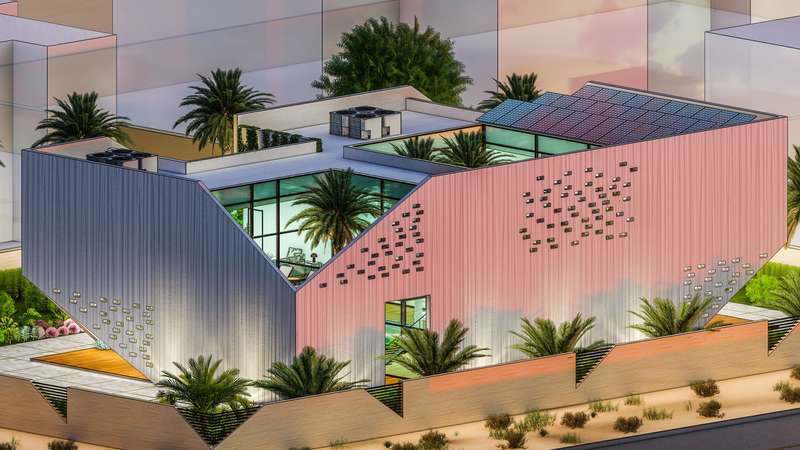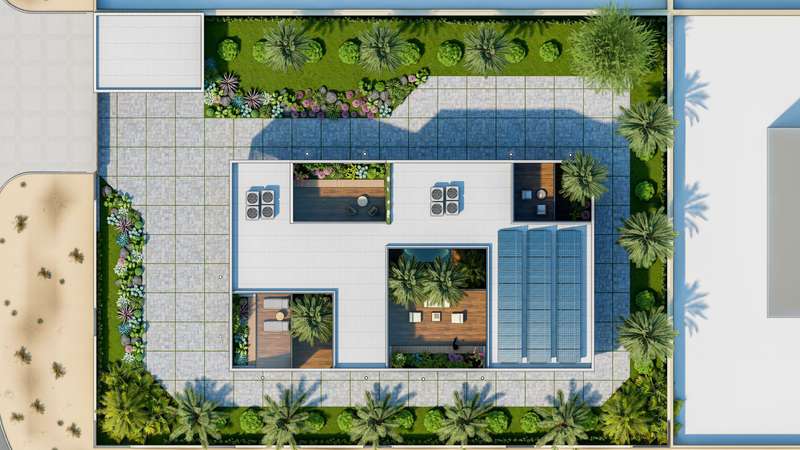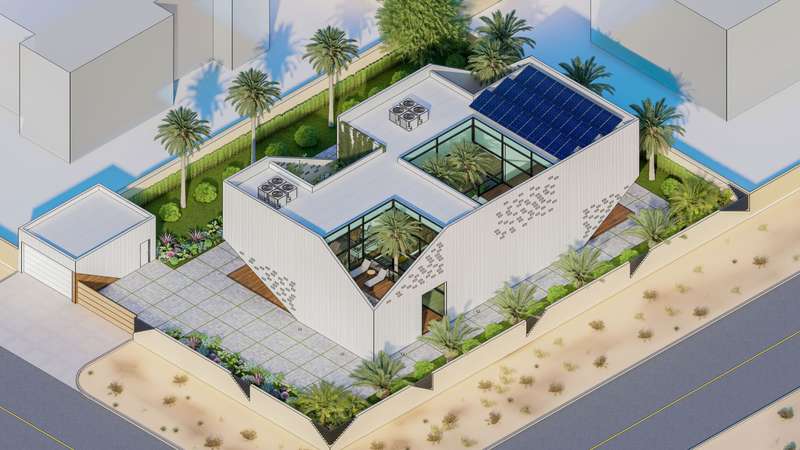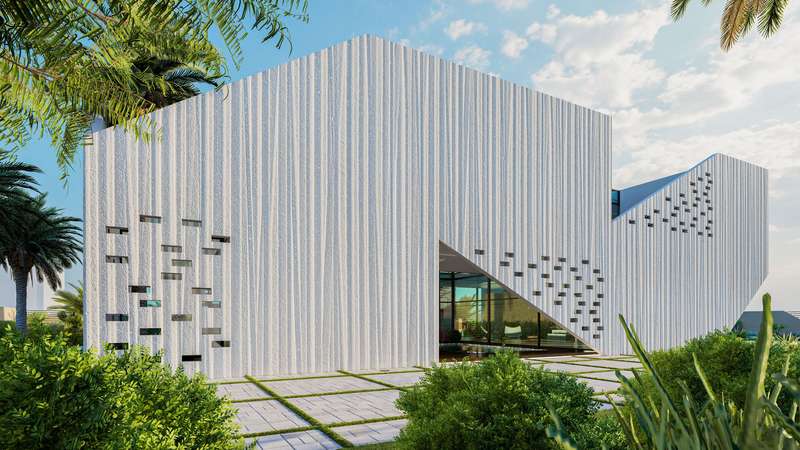 The Windowless Villa, designed by 4SPACE, is a remarkable example of modern villa design and architectural innovation that challenges the conventional notion of luxury living. As the name suggests, the villa features no traditional windows, yet it offers an incredible living experience that is bright, airy, and visually stunning.
The modern villa design is to take full advantage of natural light, which floods the interior spaces through strategically placed skylights. This not only creates a sense of spaciousness but also provides a sense of privacy and seclusion.
The villa's design is characterized by its minimalist aesthetic, clean lines, and neutral color palette, creating a calming and serene environment. The use of natural materials such as wood and stone accentuates the warmth of the space, making it feel both inviting and luxurious.
The main living area is expansive and designed to be an ideal space for relaxation and entertainment. It features a sleek fireplace, comfortable seating, and contemporary art pieces that enhance the overall aesthetic of the villa. The dining area is equally impressive, with a beautiful wooden table and chairs that complement the villa's modern style. The kitchen is fitted with top-of-the-line appliances and spacious countertops that offer ample workspace.
The villa's bedrooms are designed to provide a serene retreat, with large comfortable beds, elegant decor, and plenty of storage space. The bathrooms feature luxurious fixtures and finishes that exude a spa-like atmosphere.
The Windowless Villa is a testament to innovative modern villa design and architectural ingenuity, offering a luxurious living experience that defies conventional expectations. The combination of natural light, minimalist design, and modern materials make this villa a truly remarkable work of architecture that is both functional and visually stunning.