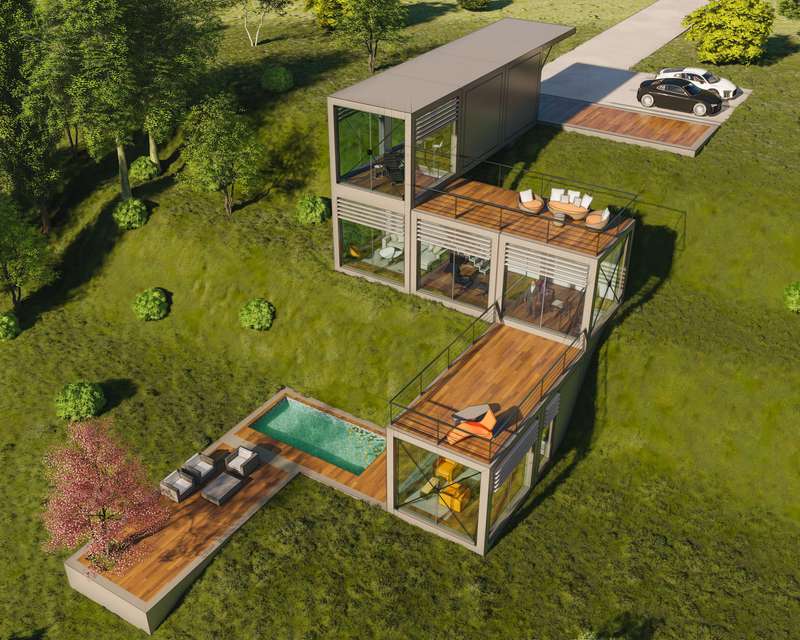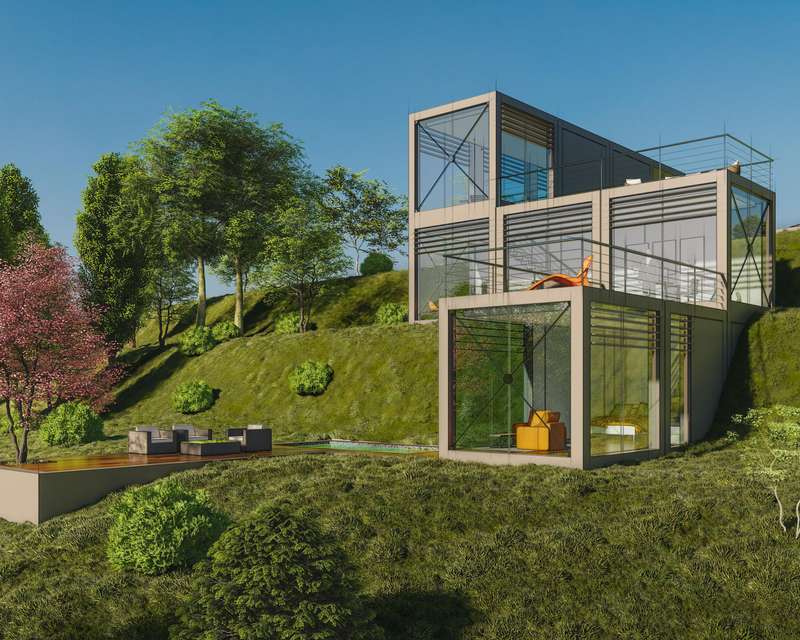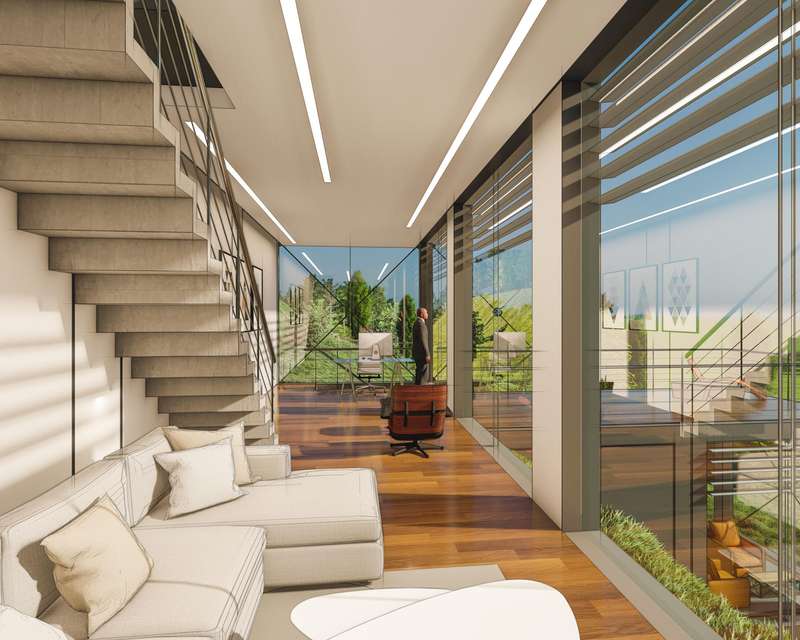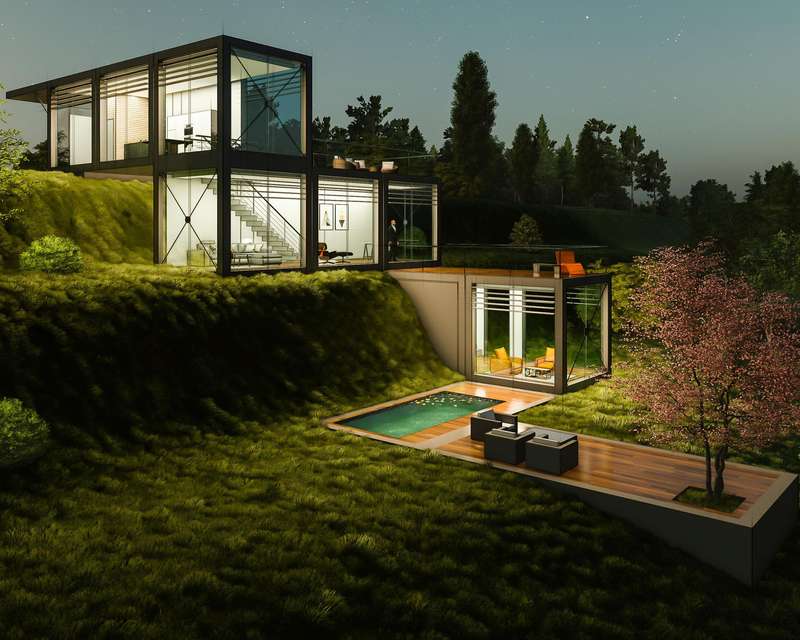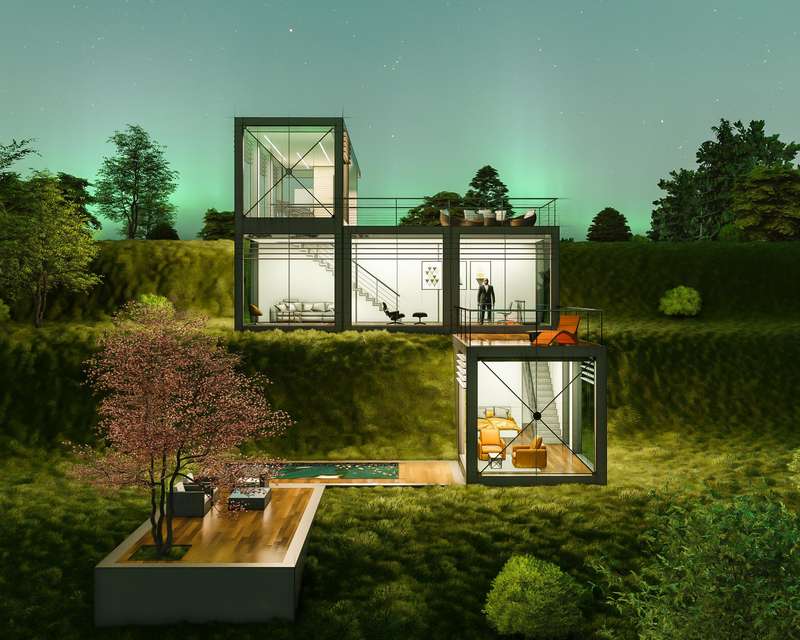 The S House, located on a picturesque hill, is a shining example of the expertise of top architecture firms in UAE. This stunning three-level residence has been designed by 4SPACE to offer a seamless blend of style, comfort, and functionality.
The entrance of the house leads to a modern, open-plan kitchen that merges with the living area. This space is a testament to the skill of  the top architecture firms in UAE, with its sleek countertops, high-end appliances, and ample storage. The living area is a beautiful, light-filled space perfect for entertaining guests or relaxing with loved ones.
Moving to the second level, you'll find a spacious work area that is ideal for those who work from home or require a dedicated study space. The level also boasts a cozy lounge area that can be used for entertainment or relaxation.
The top level of the S House is devoted to rest and relaxation. It features a beautifully designed bedroom and an opulent bathroom with breathtaking views of the surrounding landscape.
As you move down to the lower level, you'll find the jewel of the house – a magnificent swimming pool. Designed by expert architecture firms in UAE, this area is perfect for unwinding and taking in the beautiful surroundings. It is surrounded by a spacious terrace that provides ample space for outdoor gatherings or simply soaking up the sun.
In conclusion, the S House is a testament to the ingenuity of top architecture firms in UAE. Its stunning design, seamless functionality, and breathtaking views are a true work of art.