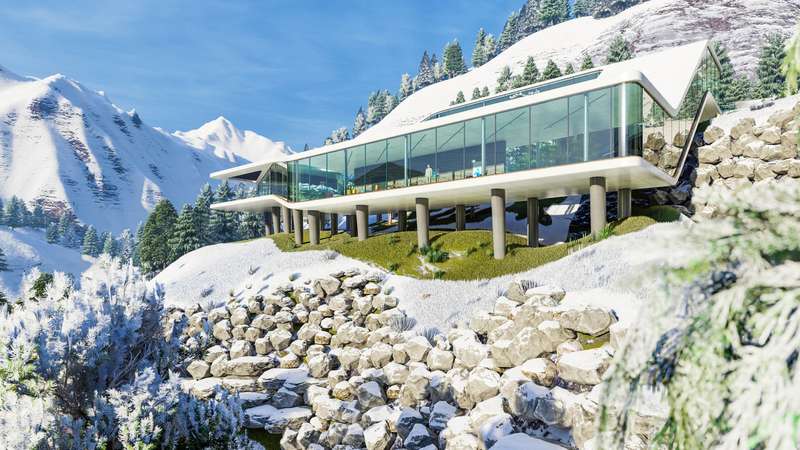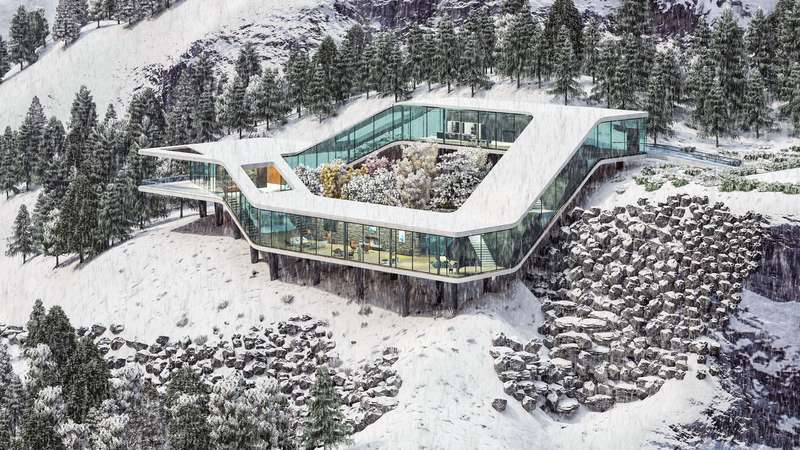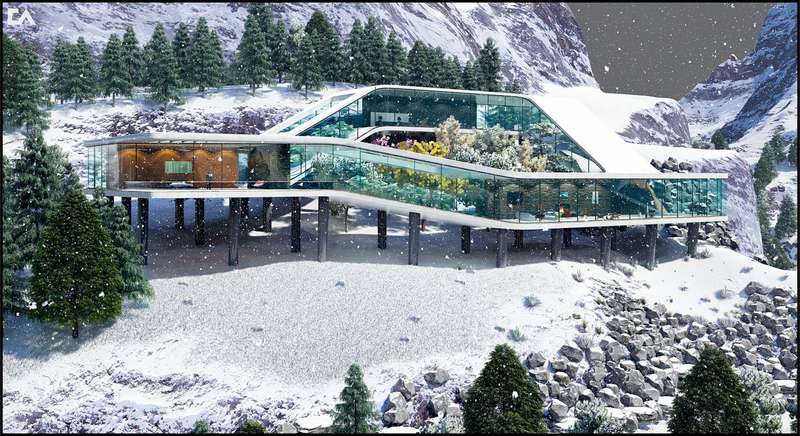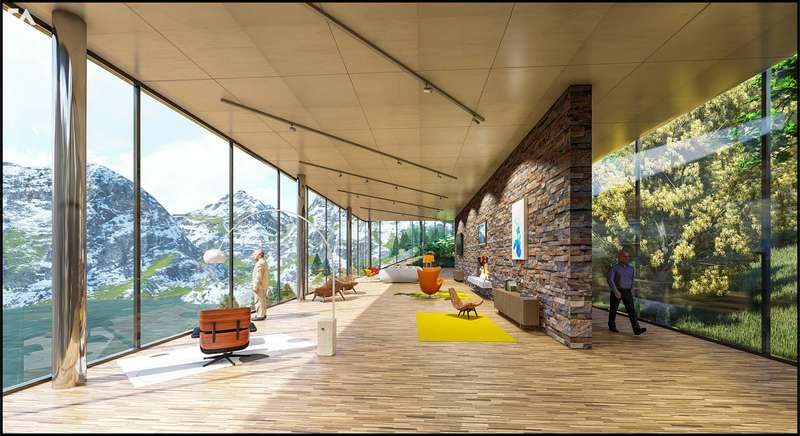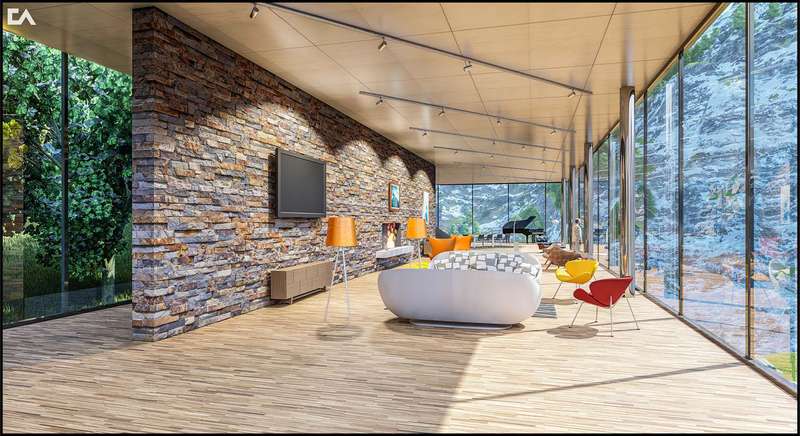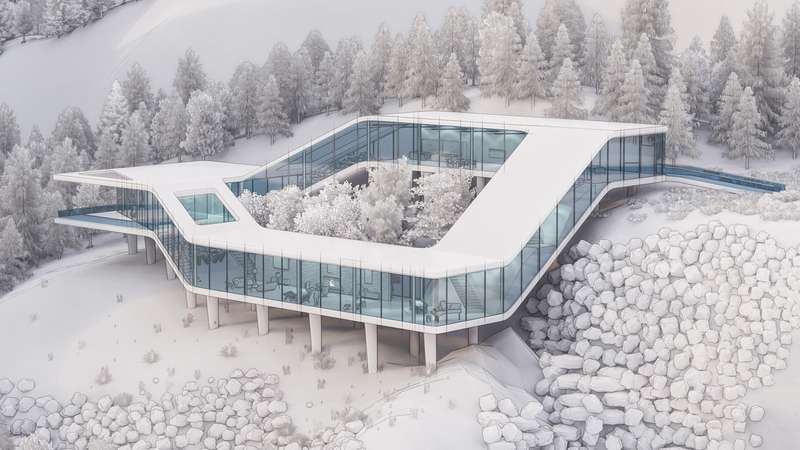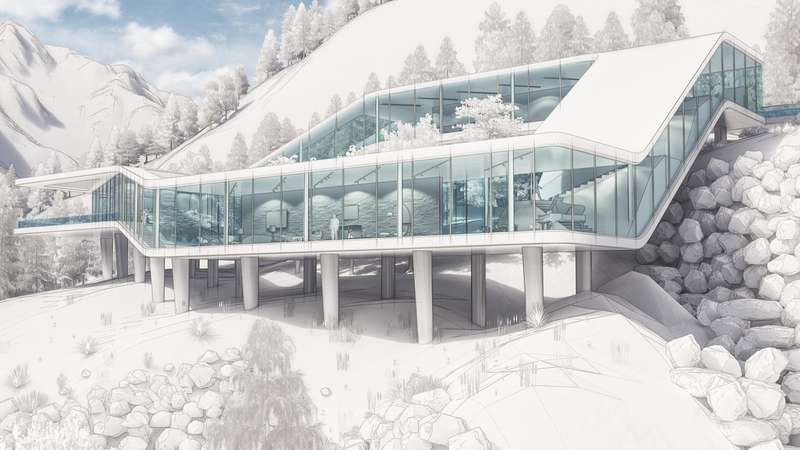 If you're looking for an architectural masterpiece that seamlessly blends innovation and design, look no further than the Elevated Mountain House. This stunning structure was designed by one of the top Dubai architecture companies and is a true testament to the city's thriving architectural scene.
Located in the picturesque Washington State, USA, this house sits atop a mountain and offers breathtaking views of the surrounding landscape. What sets it apart is its unique design that changes levels in response to the terrain it sits on, creating a donut-shaped house that encloses a central courtyard. The courtyard is a lush oasis that houses different types of trees, adding to the natural feel of the house.
The interior of the house is divided into three zones, each on a different level, providing a seamless flow between them. The entrance and kitchen zone welcome you into the house, with a spacious and modern kitchen perfect for entertaining guests. The living zone is located on the second level and is an open-plan space that is perfect for relaxing and socializing with family and friends. Large windows allow natural light to flood the space, creating a warm and inviting atmosphere. The third level is the rest zone, which includes the bedrooms and bathrooms. This space is designed for ultimate comfort and privacy, offering a peaceful retreat from the rest of the house.
This house is a true work of art and a testament to the ingenuity of Dubai architecture companies. With a total area of 800 sqm, it is the perfect retreat for anyone looking to escape the hustle and bustle of city life and reconnect with nature. Whether you're a fan of modern architecture or simply appreciate the beauty of a well-designed home, the Elevated Mountain House is sure to impress.