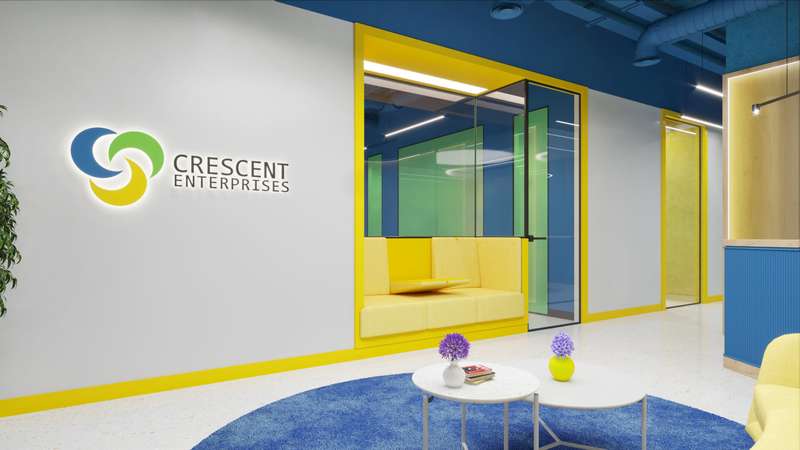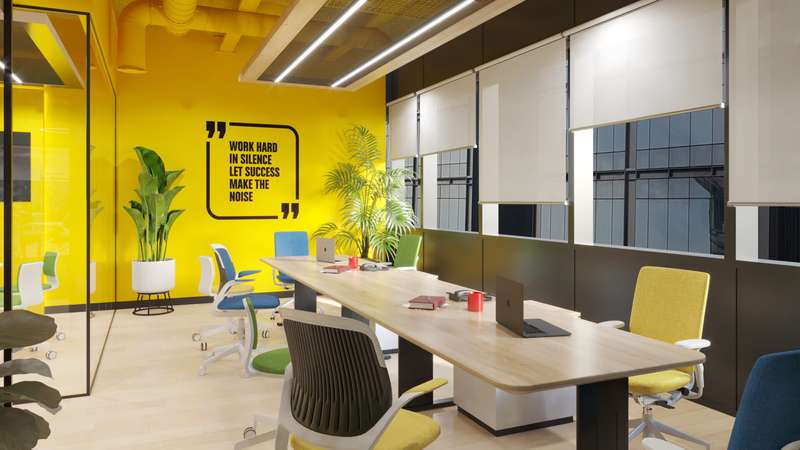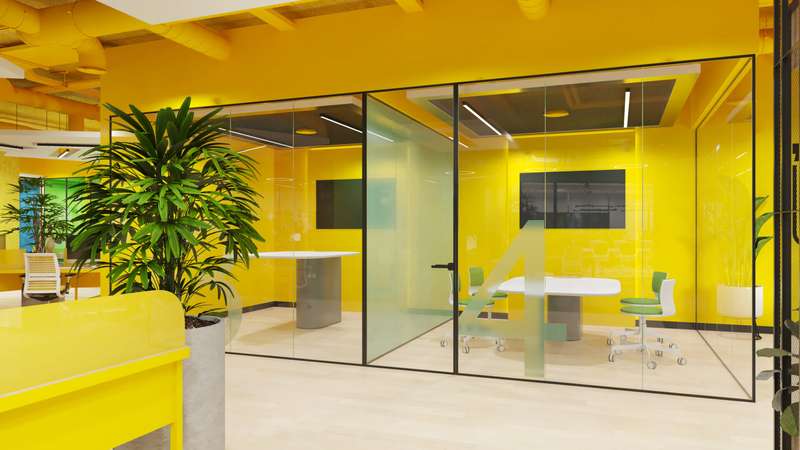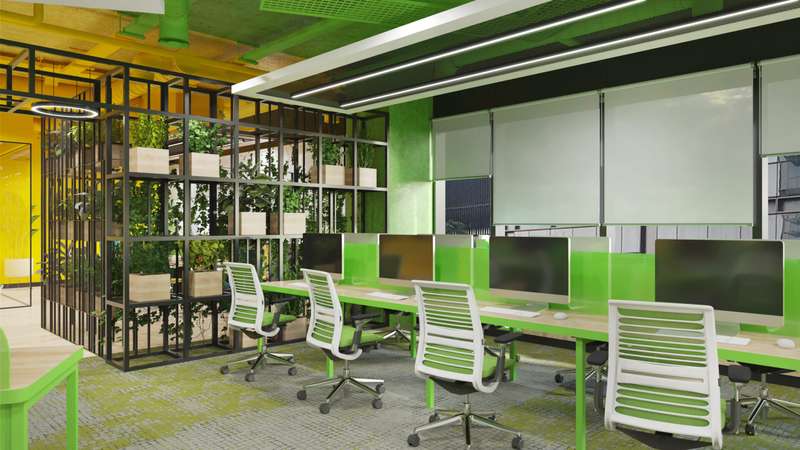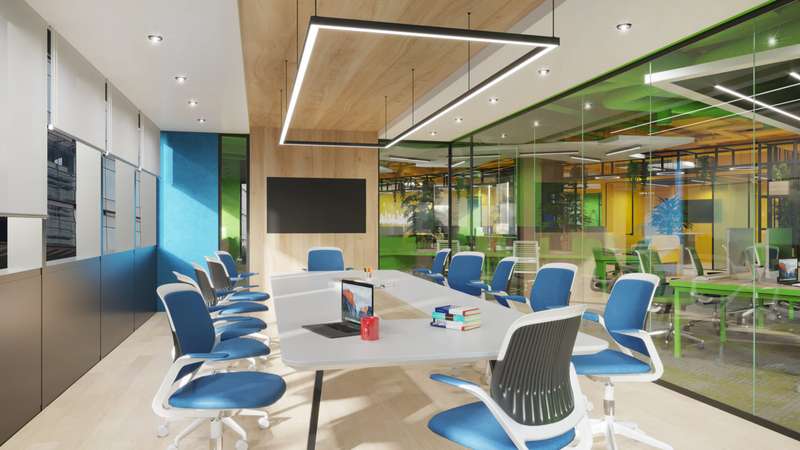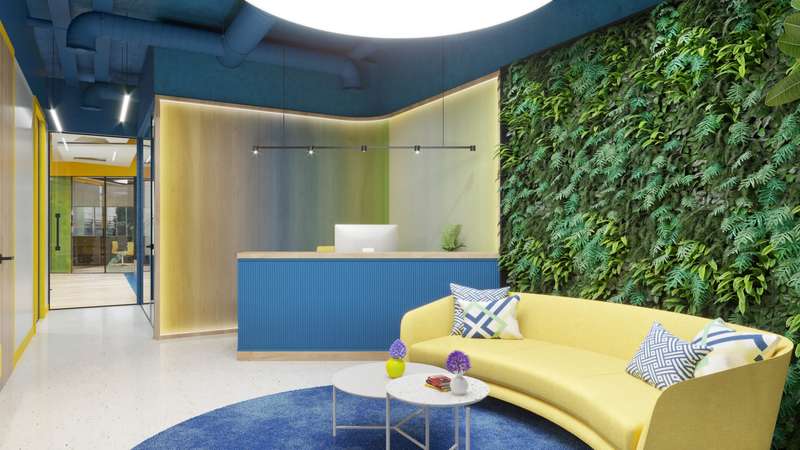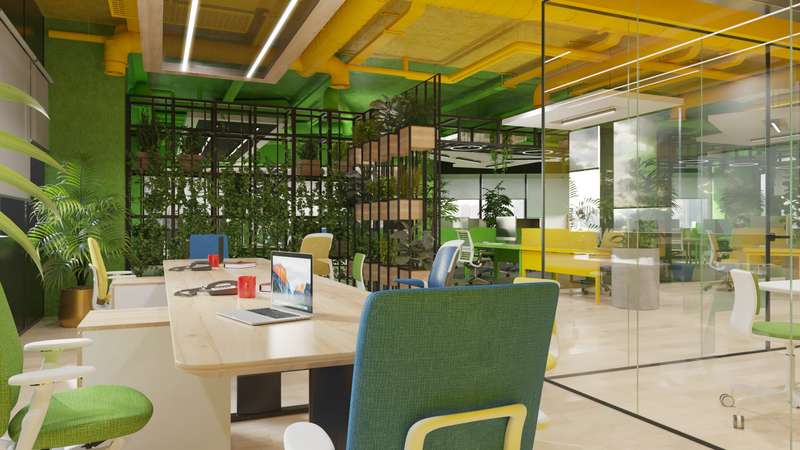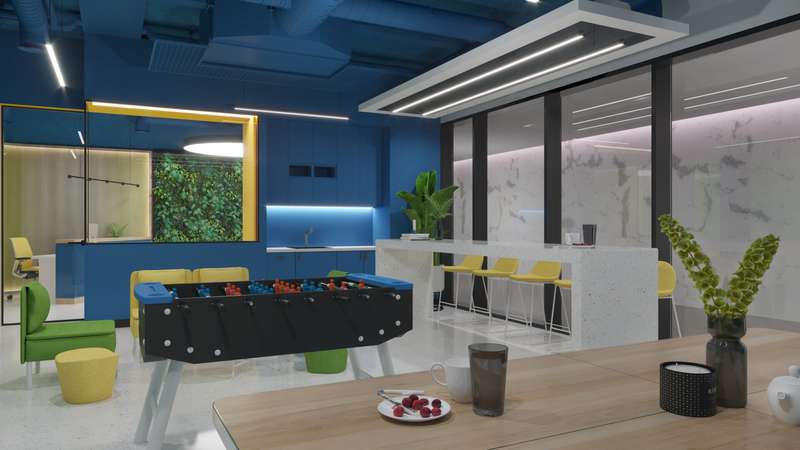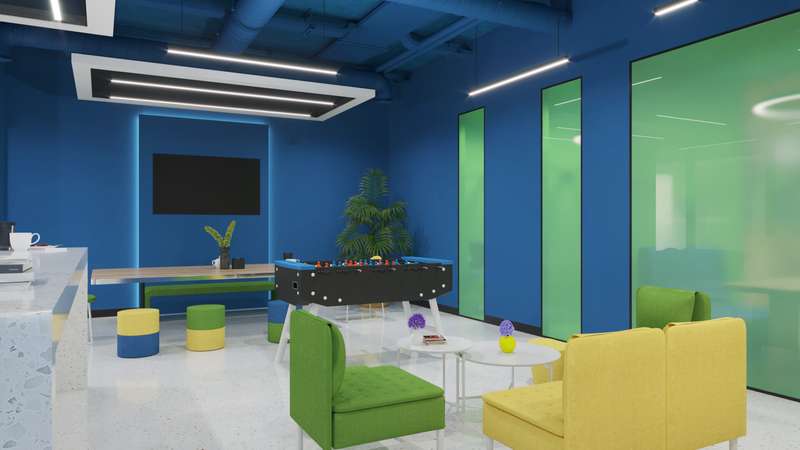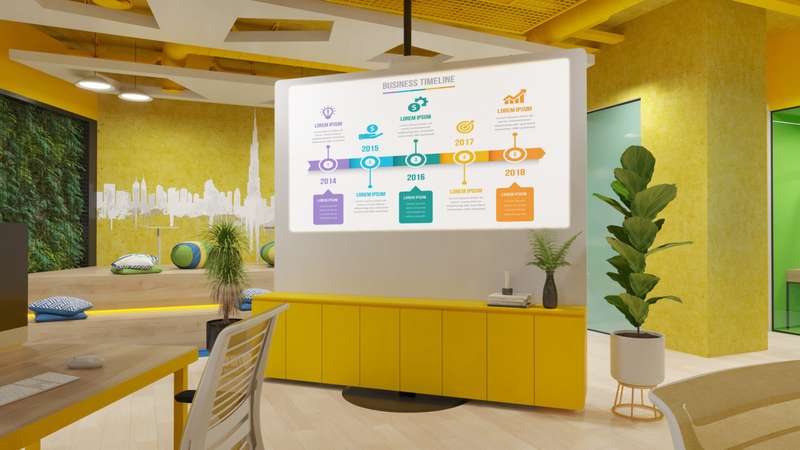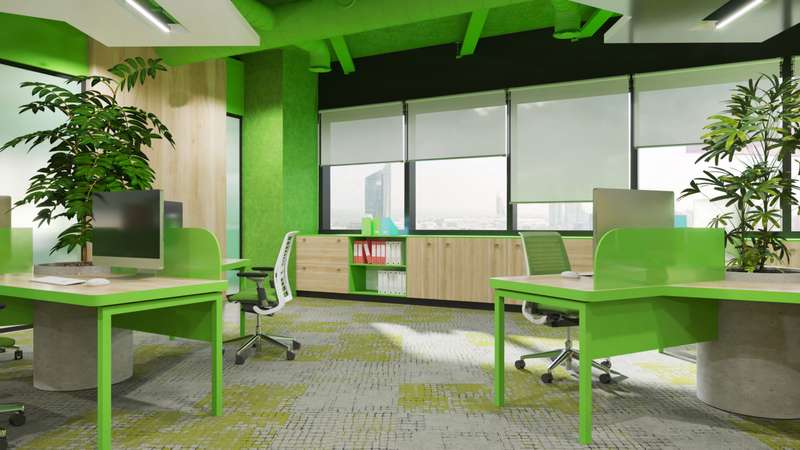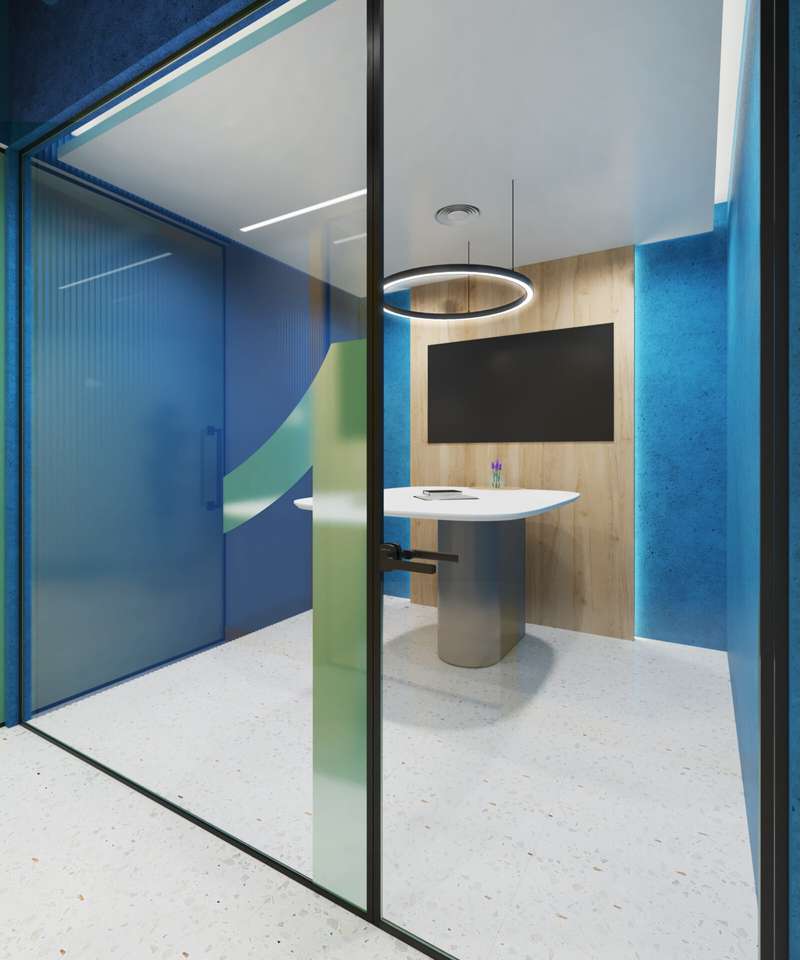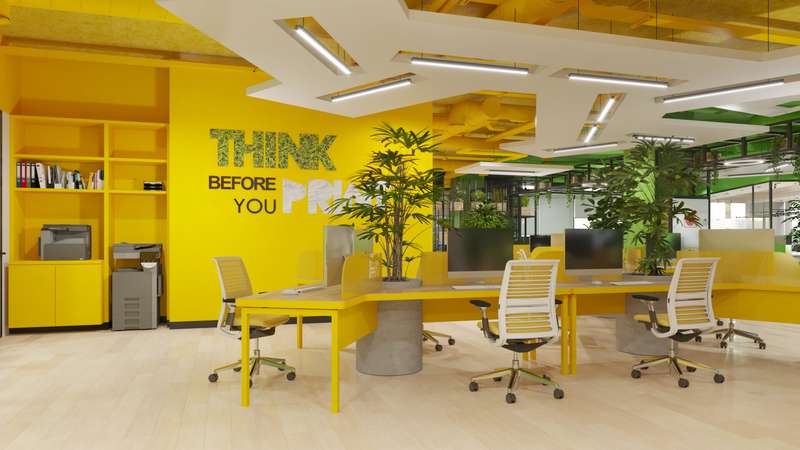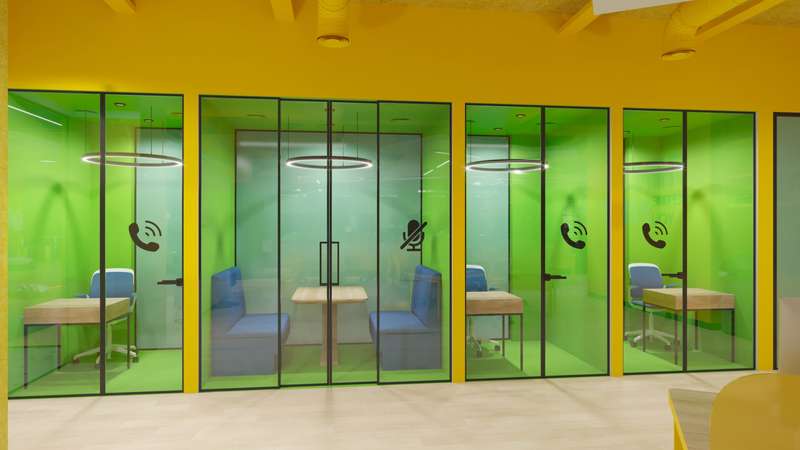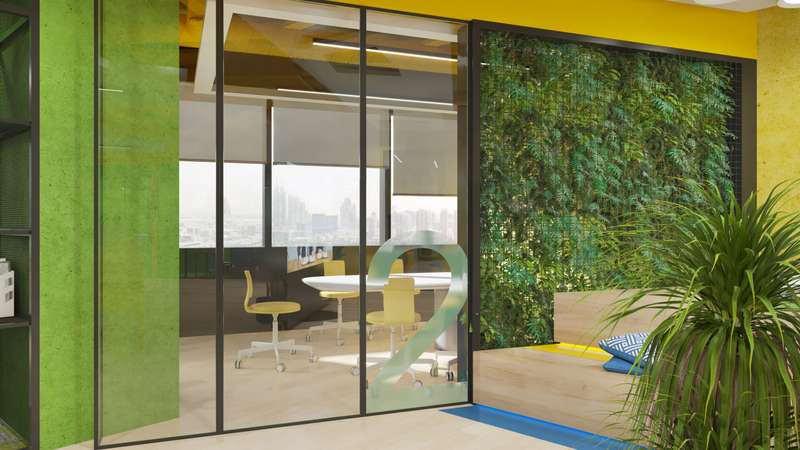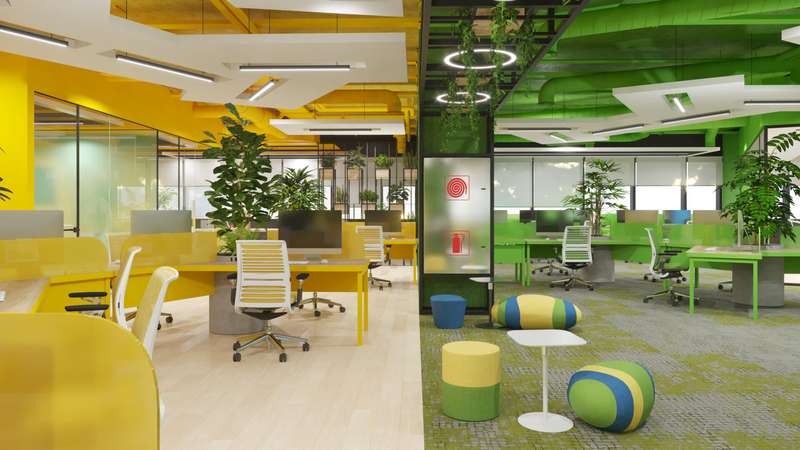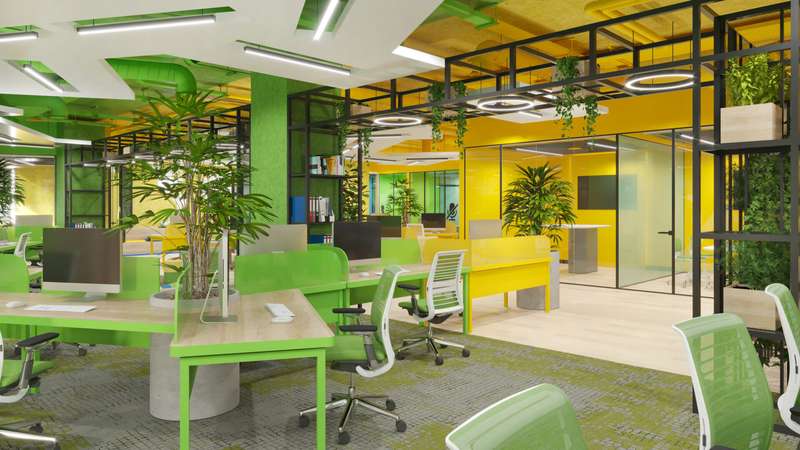 This 500 sqm office space is now the main hub of Crescent Enterprise. It is located at One Central, Dubai World Trade Center.
The main focus is to have an ambiance which is very playful yet functional.
The brand colors were used all throughout while combining with vertical garden and real plants that gives more life to the space.