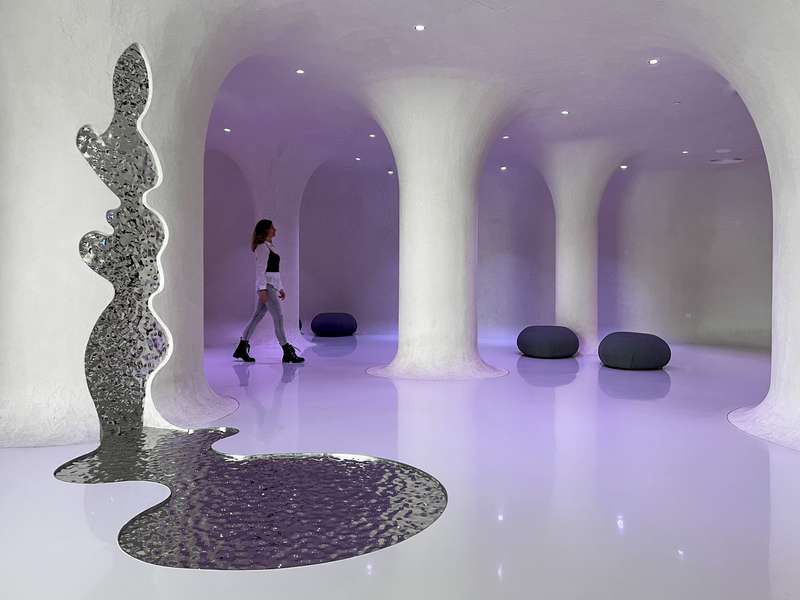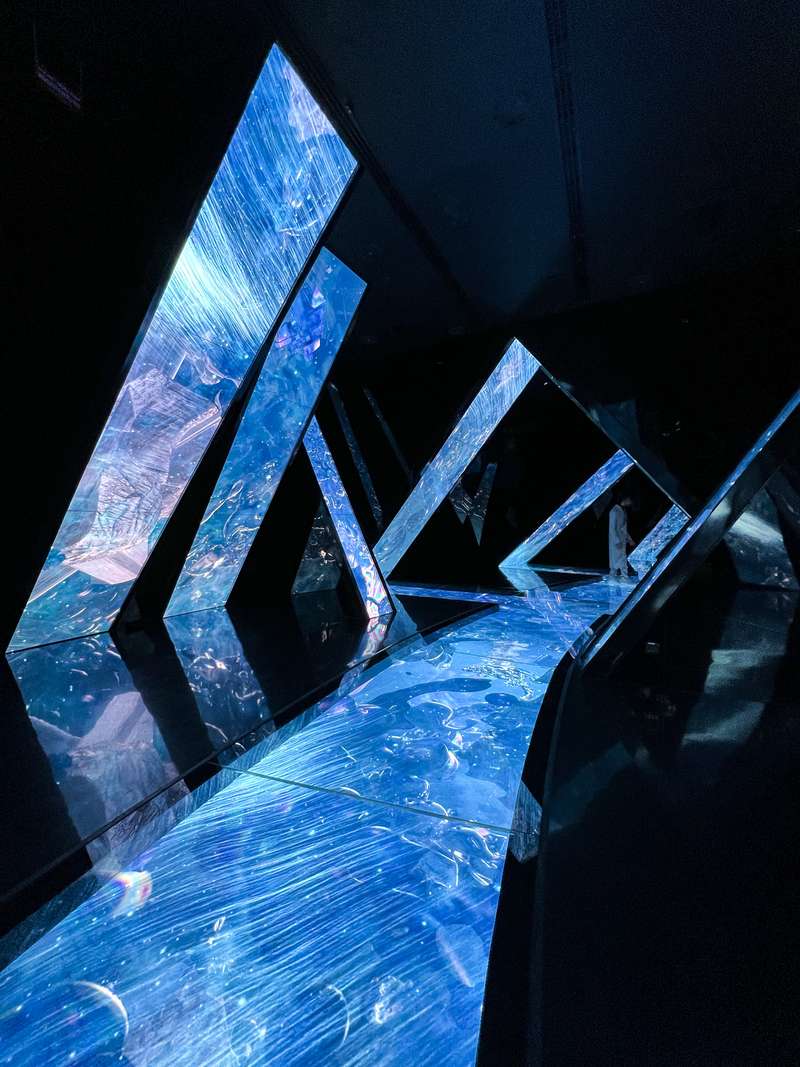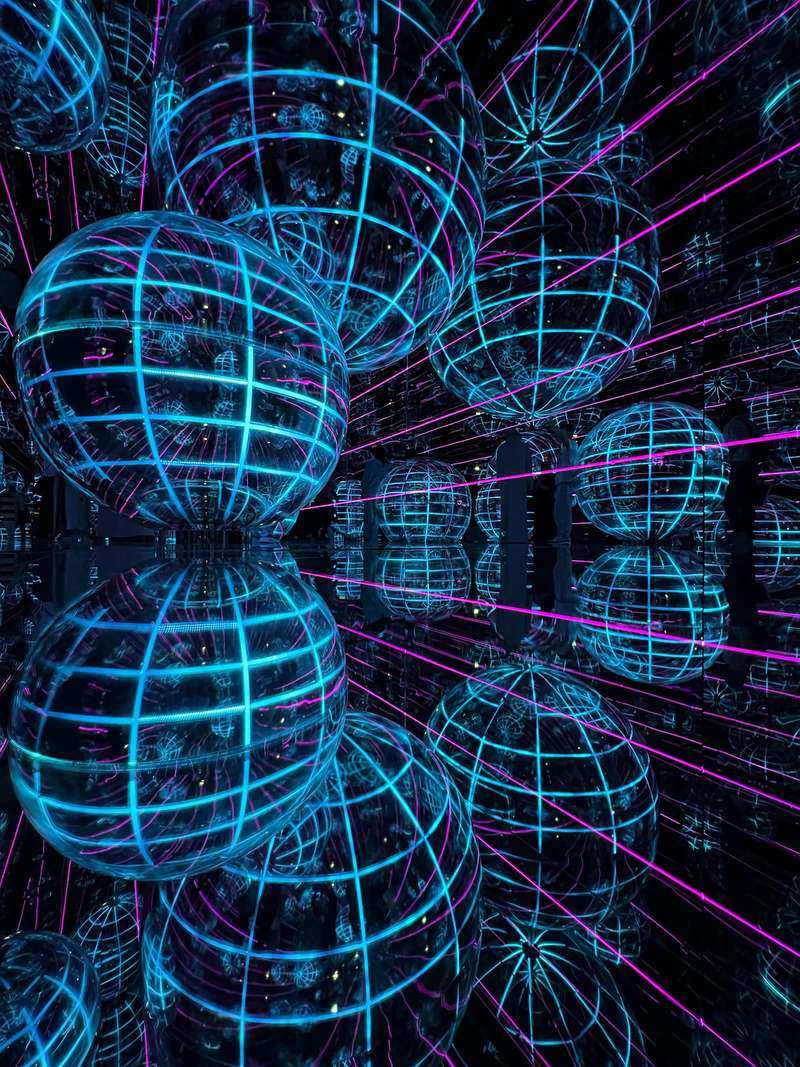 AYA Universe, designed by the award-winning Dubai interior design firm 4SPACE, is a mesmerizing gateway to a futuristic dream world orbiting a distant star. As an immersive experience design company, 4SPACE has expertly crafted an enchanting environment in AYA Universe. Located in Wafi Mall, Dubai, this awe-inspiring project spans an impressive 3,000 sqm of surreal, interstellar beauty.
As guests wander through the surrealist gardens of AYA Universe, they will experience an environment where gravity is reversed, stars sing, and flowers bloom in moon dust. The innovative design of AYA Universe combines art and technology to explore our invisible connections to beauty, both terrestrial and cosmic, as well as to each other.
Featuring a temple-like atmosphere brimming with secrets and extraordinary natural beauty, AYA Universe appears to be from a distant galaxy. The result is a skin-tingling, wonder-inducing, and playful immersion into an otherworldly experience.
The design of AYA Universe is both ancient and deeply futuristic, blending nature with intelligent construction. The advanced construction techniques used in this project give the impression that AYA Universe was grown and built in anticipation of natural incursion. The powerful combination of natural elements and constructed space creates an unforgettable experience for visitors.
4SPACE, a leading architectural and interior design firm in Dubai, has once again showcased its expertise in creating innovative and immersive spaces. Discover more about 4SPACE's wide range of projects and award-winning designs on their website: www.4space.ae