Dubai destination speaks brand and personality. This metropolis appeared from the barren terrain. Branding is a conscious process of creating a unique identity that appeals to everyone, it is not just a slogan or logo. Because of its remarkable framework, awe-inspiring constructs, and captivating combination of cultures, Dubai has perfected the craft of branding. This blog article will explore the specifics of Dubai Branding what makes this city a global phenomenon.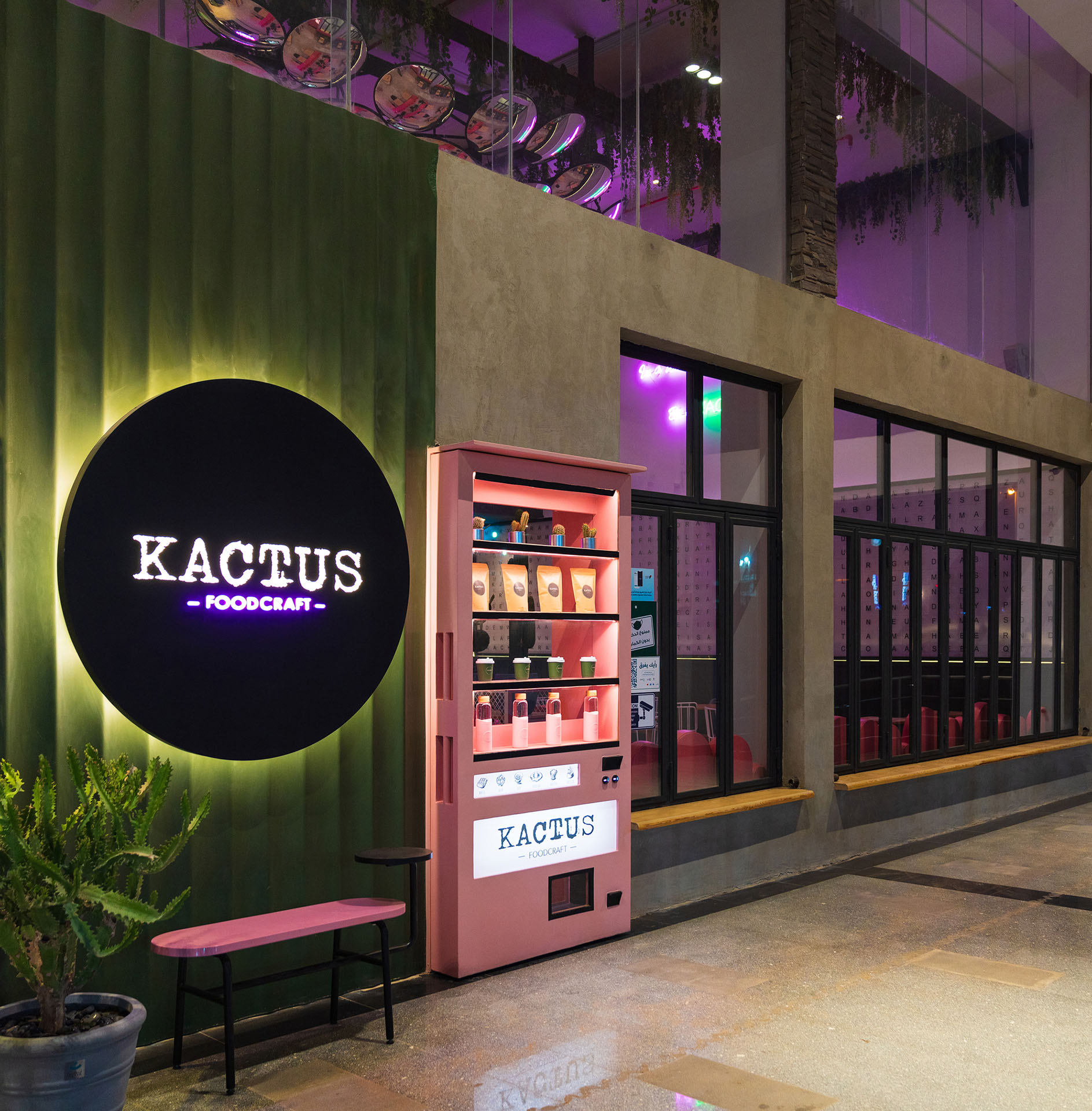 Dubai's achievements are due to creative oversight. The late Sheikh Rashid bin Saeed Al Maktoum and his successors, changed Dubai from a tiny trading center to a prominent global power. The Palm Jumeirah, Burj Al Arab, and the Burj Khalifa are well-known buildings that personify luxury and magnificence. They changed the architectural design. Strong symbols of the city's personality, these structures function as.
Due to its advantageous location bridging three continents, Dubai has grown to become a major economic centre. Due to its friendly business regulations and duty-free zones, Dubai has attracted businesses and investors from all over the world. The city is renowned for its riches, profusion, and quick economic development.
Dubai represents the union of creativity, diversity and culture. It's contains individuals from various backgrounds that fosters an extraordinarily cosy atmosphere. The Middle East is a powerful cultural force that is particularly evident in traditional markets, art exhibitions and culinary encounters where the traditional and the modern coexist.
Dubai's thriving hotel sector is proof of the city's dedication to being a top travel destination worldwide. Due to its opulent hotels, upscale retail locales, and recreational opportunities like IMG Worlds of Adventure and Dubai Parks and Resorts, it is a well-liked vacation destination.
Sustainability has recently been incorporated into Dubai's brand story. The city invests a significant amount of money in water conservation, green building, and renewable energy. Dubai's commitment to environmental preservation is proof of their progressive philosophy and desire to create a sustainable future for future generations.
One of the key international events that Dubai has effectively branded is the Dubai Expo 2020. Such occasions enhance Dubai's reputation as a tourism destination by offering a platform for creativity, culture, and global collaboration.
In conclusion, Dubai's identity is much more than just a logo or a tagline; it also includes exceptional architecture, strong financial performance, cultural fusion, and environmental dedication. Branding that implies development, extravagance, and prospective chances while acknowledging the past and anticipating the future. Dubai demonstrates how a city can establish a legendary brand around the world while it is developing if it has vision, tenacity, and a dedication to excellence. Dubai is an interesting example of branding discipline.