Dubai is a glamorous metropolis where luxury knows no bounds and architectural marvels reach the sky. This wonderful city is not only a major international centre for trade and tourism, but it is also a booming hub for architecture and interior design. We are certain to find the passion, creativity, and invention that have moulded the city's amazing visual landscape as we set out on a quest to learn the secrets behind the success stories of top interior design firms in Dubai.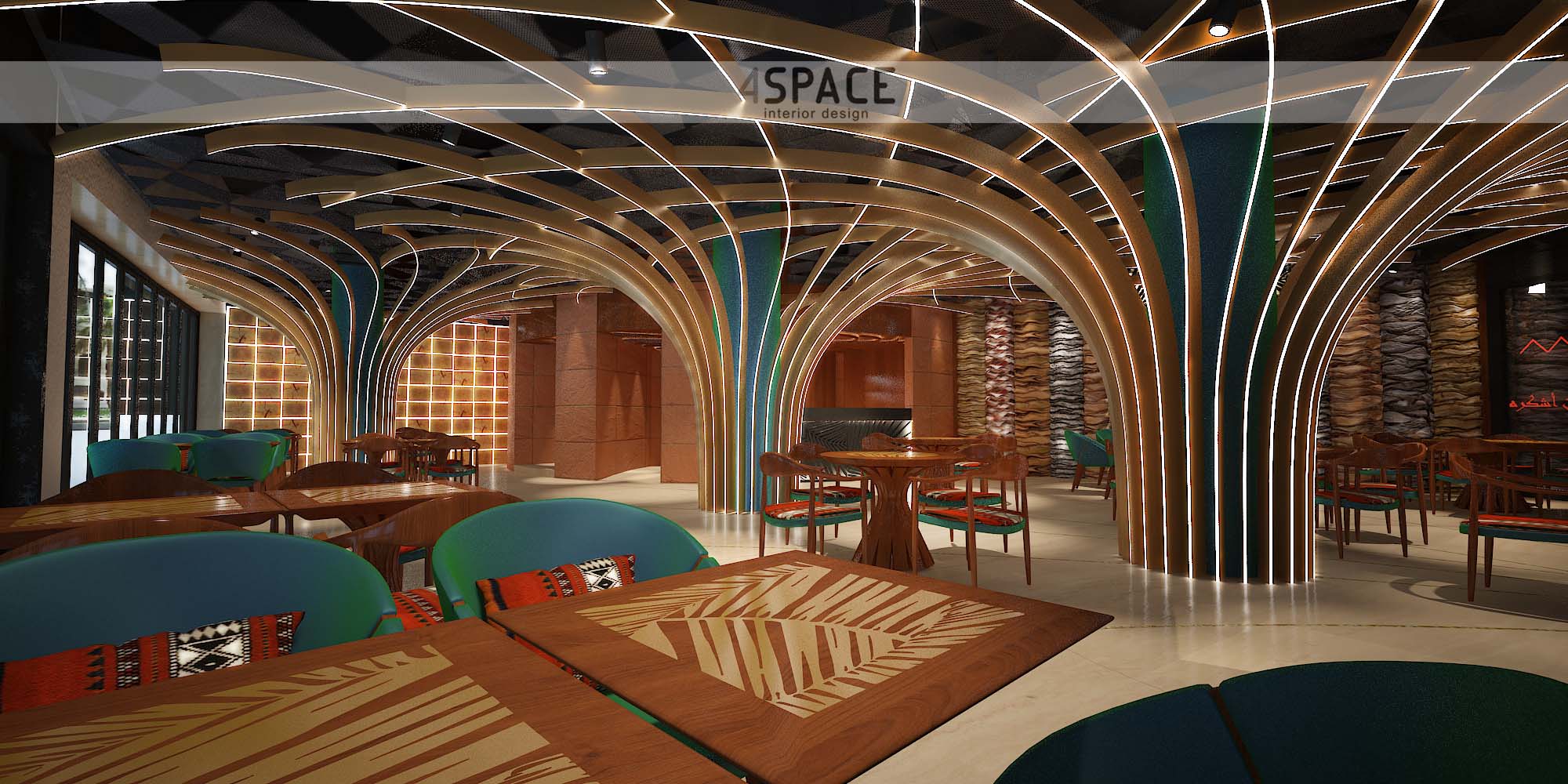 Visionary Leadership: Setting the Course for Excellence
Every prosperous interior design firm has a visionary leader who shares their passion for design and unshakable dedication to excellence. These leaders have been instrumental in developing outstanding venues that perfectly express Dubai's distinctive personality. Their vision creates the city's identity and elevates it to the global stage, creating magnificent commercial complexes and sumptuous apartments.
Embracing Diversity: A Fusion of Cultures and Styles
As a melting pot of cultures, Dubai draws visitors from all over the world, each bringing their own distinct sense of style. Successful interior design firms in Dubai are aware of how crucial it is to embrace diversity and incorporate it into their creative processes. These companies create venues that resonate with the city's multicultural customers, providing a sense of familiarity and belonging by incorporating numerous ethnic themes and design styles.
Innovation and Technology: Redefining Boundaries
Dubai's rapid development is driven by innovation, and the interior design sector is no exception. Leading organisations push the limits of design possibilities by utilising cutting-edge technology and modern tools. These companies give their clients the opportunity to experience their dream spaces before the first brick is set, using tools like 3D visualisation and virtual reality walkthroughs. The design process is streamlined because of this dedication to innovation, which also makes sure that every project is carried out precisely and effectively.
Sustainability: Designing with a Conscience
Sustainability has been adopted as a guiding principle by Dubai's interior design firms as people throughout the world become more aware of environmental issues. With an emphasis on eco-friendly materials, energy-saving technologies, and green areas, sustainable design practises are now an essential component of the creative process. These companies are not only preserving the environment by adding sustainable features to their projects; they are also establishing standards for the entire world of design.
Collaborative Approach: Uniting Talents for Exemplary Results
Any interior design firm's success depends on the experience of its leaders as well as the teamwork of a talented workforce. The key to success is teamwork, with designers, architects, engineers, and craftspeople cooperating effectively to realise their visions. An environment where ideas can grow is fostered by this collaborative mentality, and the ultimate result is a seamless fusion of creativity and functionality.
Client-Centric Focus: Transforming Dreams into Reality
Every successful interior design firm bases its operations on a dedication to the goals of its clients. In order to create designs that are not only aesthetically beautiful but also a reflection of their personalities, these businesses take the time to learn the wants, lifestyles, and preferences of their clientele. These businesses build places that go beyond the ordinary and truly reflect the clients' ambitions by putting them at the centre of the design process.
Iconic Projects: Making a Lasting Impression
Iconic buildings that serve as examples of Dubai's excellent architecture dot the city's landscape. By working on major projects that define the city's skyline, the top interior design firms have had the honour of adding to this legacy. Their collection of work, which includes opulent homes, private resorts, luxury hotels, and commercial landmarks, emits a timeless appeal that will motivate future generations.
To sum up, the success tales of the top interior design firms in Dubai are a tapestry weaved with creativity, cultural fusion, sustainability, and client-centricity. Their visionary leadership and commitment to quality continue to be the motivating factors behind Dubai's status as a top design destination as they continue to influence the aesthetics of the city. The architectural history of the city is forever altered by each project they take on, transforming Dubai into a dynamic canvas for creative expression.