An Award Winning Design Company – 4SPACE Design. The pandemic isn't over as what they say, but hey, it's Awards Season! 4SPACE is really making a huge progress amidst this uncertainty. 4SPACE ACHIEVEMENT UNLOCKED! Last year, 4SPACE won the 2021 Office Design of the Year – BE Office. Thanks to SBID Awards 2021, it was truly an amazing event. A celebration of Global Design Excellence that 4SPACE participates in yearly, this has been a routine since 2015. SBID Awards continues to empower the design industry to exhibit their creative work and celebrate their achievements on its inclusive stage, as a testament to the incredible outcomes that can be accomplished through the power of good design and quality craftsmanship. An achievement indeed!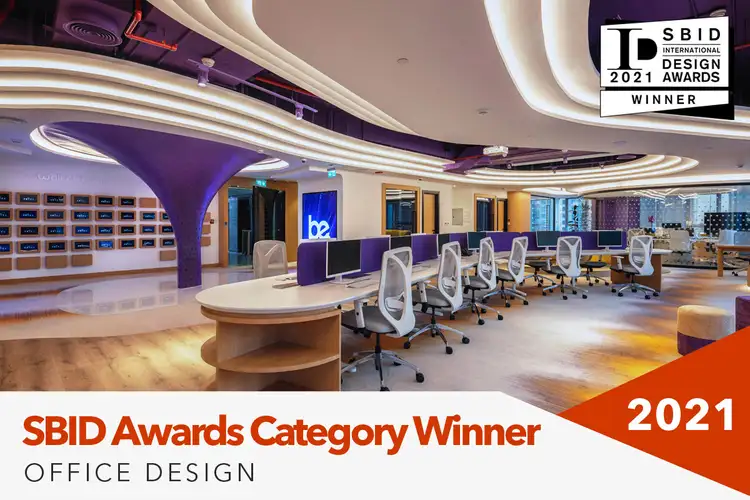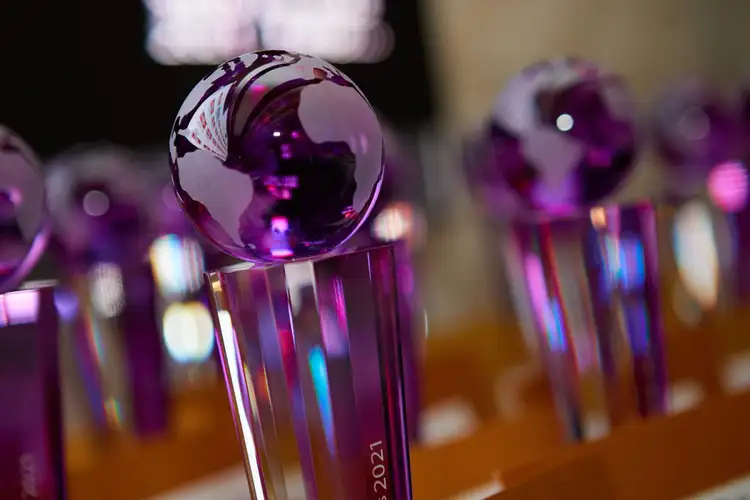 So, what's next for an Award Winning Design Company?
A lot of exciting projects are in the pipeline, from hospitality, to entertainment, to retails, and F&B. Even from digital world, there's a huge transformation coming and 4SPACE are on it.  Currently, we are focusing on honing our people to lead big projects in the region and outside UAE. Sharpening all our professional skills day by day to meet clients' expectations in this fast-paced industry. We foresee our team to grow exponentially in the next coming years.